Marketing Tips for Yoga Teachers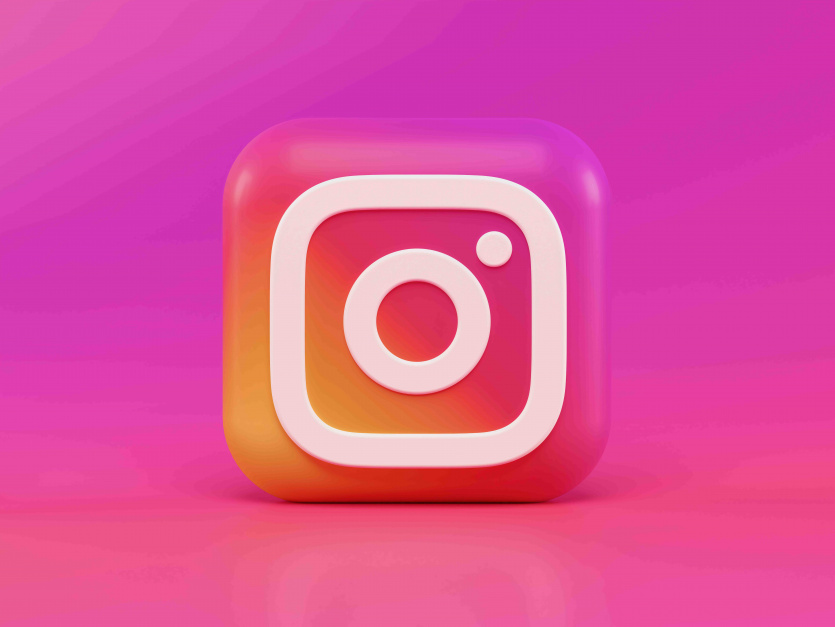 Yoga teachers often come from diverse backgrounds and they don't always know much about marketing. We've put together a few tips to help out!
Grow your student base
If you teach in a studio, you don't need to "do" any marketing, as the studio gets footfall traffic. You would usually get paid a fixed salary + a commission per student.
But the problem is that there are not enough studios to employ all the available yoga teachers full time, especially since lockdown. You could be doing covers for years before "owning" a slot for one class a week.
The safest way for a yoga teacher to have a reliable income is to create and keep a student following: students who will practice once or several times a week, come to online classes and follow the teacher to studio classes.
Having a student following also gives you value in the eyes of a studio: you bring students with you, and you can negotiate a better deal.
Ask for help: use your personal network
Students will most likely come from your personal network.
This is the case for any freelancer / independent worker activity. We are freelancers ourselves and we know this very well!
You get clients from people who know you and recommend you.
You might think: "nobody around me is interested in Yoga."
But it's probably not true, you know everyone can benefit from yoga. And even if it is true, it's not a problem: let your network know about your activity so they can tell their friends and relatives - and they will do so because they like you!
So start collecting email addresses and building a contact list as soon as possible. The 1st email could be :
"I am going to start teaching yoga classes, do you know anyone who could be interested in yoga classes, or who could benefit from yoga - that I could contact on your behalf?"
By asking your network and getting feedback from them you get a feel of what people might want as a yoga class.
You can send a second email with a few options to choose from and see what the most popular time and day is.

Define your target audience
If you know you can only teach during the day, you should create a class targeting a specific audience available during the day.
If we take the example of a stay-at-home mum, you could create postnatal classes at a convenient times for a new mother (during the nap or during nursery times).
You could also target retired people, and create a class designed for senior needs, available at a convenient time for them.
If you can be available in between 12 and 2 you can target workplaces - and maybe create a class where you can practice yoga wearing office clothes.
If you work during the day and can only teach early in the morning, at night and during the weekend, you'd be targeting the working population, so dynamic classes and higher-level classes could be a good fit.

Target your audience with the right media
If you are targetting stay at home mum's, you could display leaflets or a poster at your local school. Or you could send mums you know an email with a PDF and ask them to forward to their mum friends.
If you are targeting office workers, you can ask your network to put you in touch with the right contact at their company, or you could contact offices near you.
If you are targeting older people, you could display leaflets or a poster in retirement houses.
Instagram might not be the right answer for all audiences!

Differentiate
If you'd like to get students outside your own network, it is a good idea to differentiate your offer. There are a lot of teachers available out there, better give new students a reason for them to come to your class.
Use your own background: are you an expert in anything? For example, do you suffer from migraine, back pain, or other conditions? You could design a class for that condition and promote it to people who suffer from it.
Do you know a niche audience very well? (for example: musicians, drivers, cyclists...) - you could create a specific class for them, and promote it to them.
Join Live Yoga Teachers!
At Live Yoga Teachers, you're not on your own for this. We help you build your student base and we promote the platform online to help you find new students. The platform helps you manage your students, grow your following and helps you organise your online classes. Get in touch if you'd like to know more!
No scheduled Marketing Tips for Yoga Teachers classes at the moment.
Next online classes
${ session.startDay }
${ session.startTime } — ${ session.endTime }

(${ session.timezone })
This class is fully booked
See all classes