Instagram & Yoga
Instagram and yoga are very connected.
It even became a word!

People sometimes refer to "Instagram yoga" - most of the time to express that what we see on Instagram is not representative of what yoga practitioners should look like. And indeed, luckily we don't need to be skinny and bendy to practice and get the benefits of yoga!
But Instagram is a relevant marketing channel for our target audience, so we've put together some guidelines about the best practices to help yoga teachers with their social media channels - and some suggestions for us to work together
4 content pillars
4 topics. Thats what the experts say about how many topics you should talk about on social media. It doesn't need to be all yoga related, you could have one pillar about yoga, one pillar about quotes, one pillar about your pet, and one pillar about your recipes.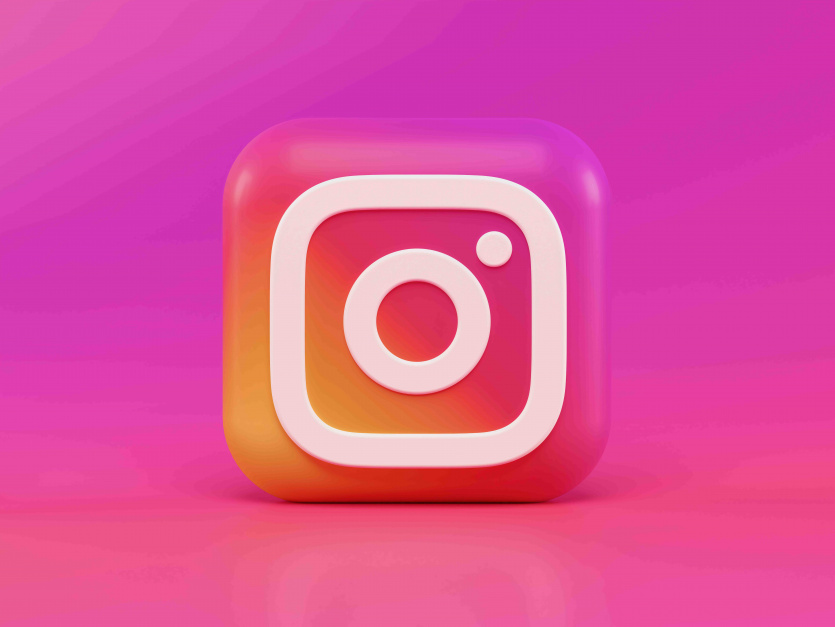 Use Hashtags
What are hashtags?

People search for content starting with # (hashtags), and the more you use, the more you can be found on Instagram - but the hashtags you use need to be relevant to what you offer!
Hashtags help your posts get displayed to people outside your personal network. When you use hashtags you increase your chances of getting noticed and acquiring new followers.
If you are a hatha yoga teacher, you can use hashtags like these: #hatha #hathayoga #hathayogateacher #hathayogaclass #hathayogauk #hathayogaonline
How do you know which hashtags to use?
Go to search on IG, type in the topic of your post and see what comes up. The best is to select a mix of high-volume hashtags (so you get a chance to go "viral") and small volumes ones (easier to get noticed).
You can use up to 30 hashtags per post so don't be shy!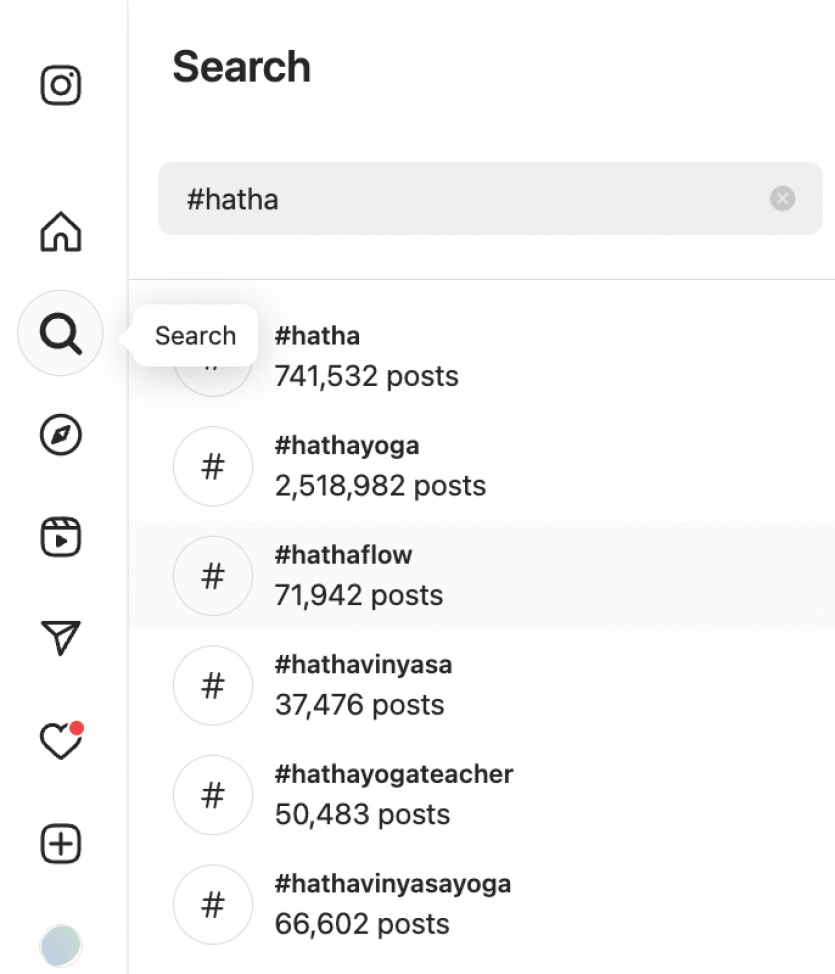 Interact with people
Tag and mention people using @ so they see your post and interact with it.
Follow people and spend time on other people's profiles to like their content and comment on their posts.
Make reels
The algorithm gives them more reach than other formats.
Since Tik Tok success, Instagram has launched Reels to compete against them on short videos. Keep your reels short (less than 10 seconds) and use trending music as the algorithm will display the reel to people who watched reels with the same music before!
Post every day
It sounds like a lot, but you can use tools to help you! Buffer (free for up to 3 channels), Later (free for one social set), Meetedgar (from $25a per month), and Hootsuite (from £89 a month).
You can also subcontract your content creation and social media scheduling to a VA (virtual assistant). They are usually based abroad and can charge as low as £5 to £10 an hour. You can find VAs on platforms like People per Hour or Fiverr.
Connect with us if you have signed up!
If you have scheduled classes on the platform, we help you increase the number of people who see your post (=reach).

You can use #liveyogateachers when you promote your classes.
Use the Collab feature. When you invite us for a collab, your post gets displayed on our grid, we notice it so we can interact, and our followers can see it too.
Let us Remix your reels. When we remix your reel, we add a short screen at the end of it telling people to book now + website address. Your reel gets added to our grid and/or our reels.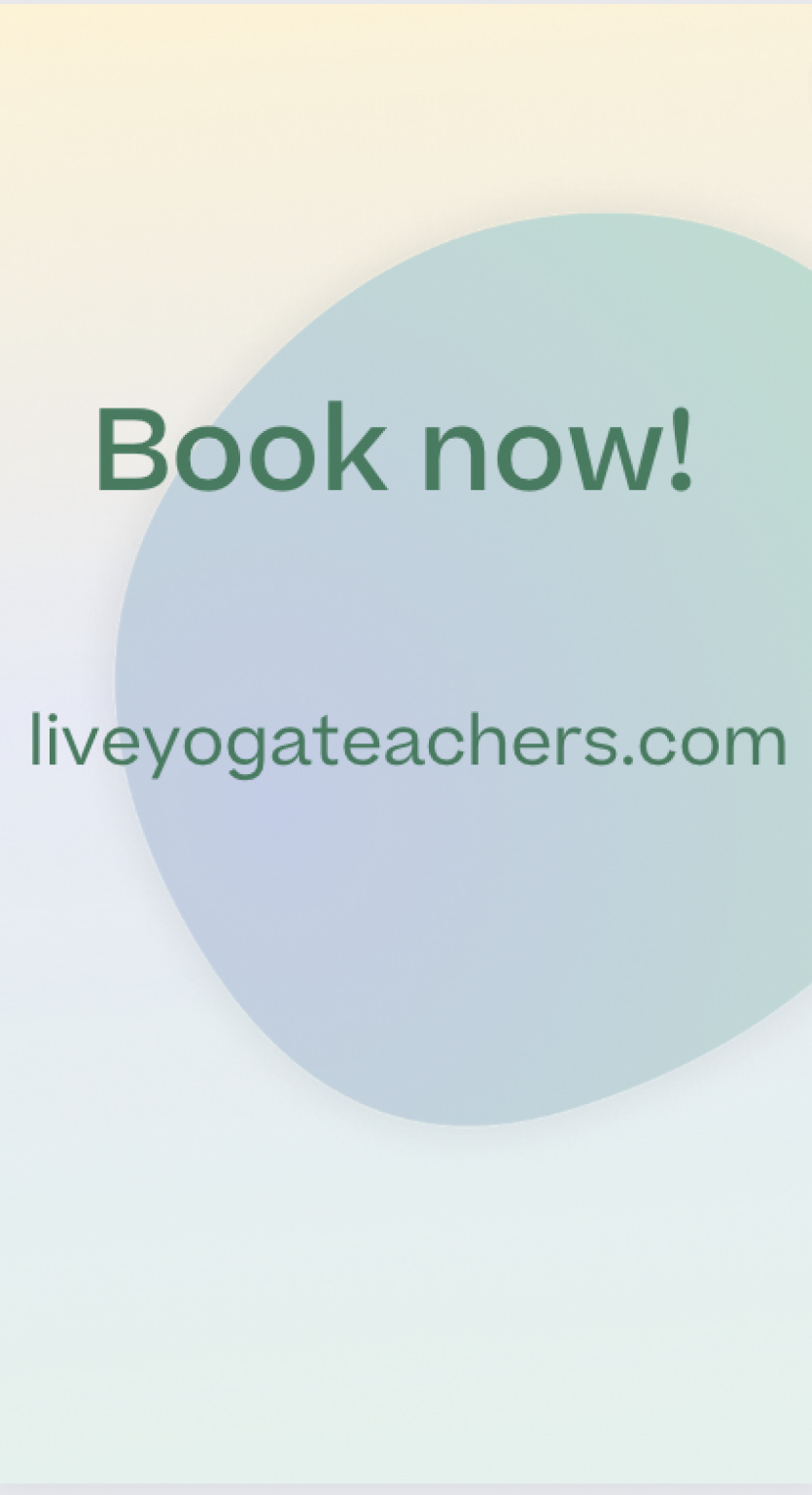 No scheduled Instagram for Yoga Teachers classes at the moment.
Next online classes
${ session.startDay }
${ session.startTime } — ${ session.endTime }

(${ session.timezone })
This class is fully booked
In-Person
See all classes