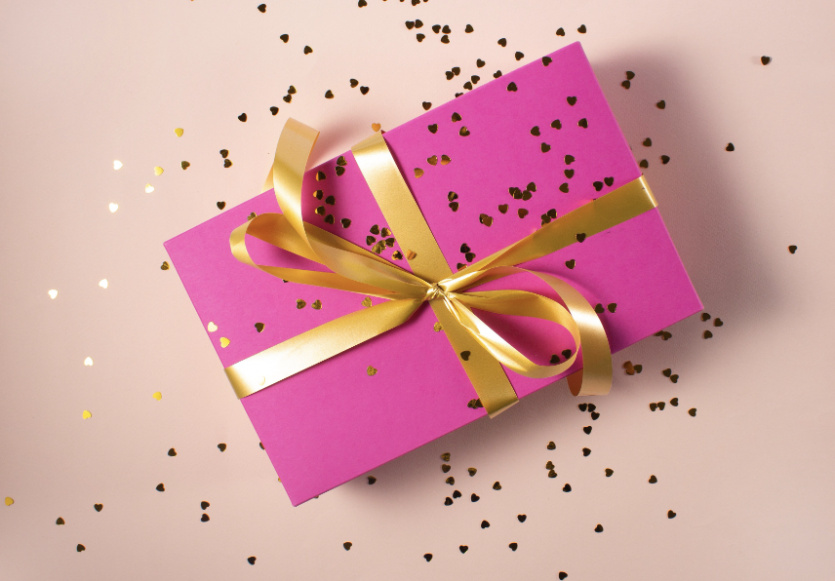 Give Live Online Yoga Classes!
An online yoga gift card is an eco-friendly gift that brings joy
A gift that can improve people's life by staying fit, reducing anxiety, helping them sleep better and having more energy
You can't go wrong with Livestream yoga. Purchase our gift card for £30 (3 classes) or £50 (5 classes):
It is a sustainable present as no transport is required (from home) and almost no equipment is required (just a yoga mat)
We offer all types of yoga as well as other wellness classes, for all ages and fitness level. The beneficiary can use the Gift Card from anywhere
Our teachers are independent yoga teachers based in the UK. When you buy a gift card you contribute to your local yoga community.
The person who will receive the gift card can use it for any of our classes for either one or 2 months
We have classes in many types of yoga (Hatha, Iyengar, Somatic, Kundalini, Vinyasa, Traditional and Chair Yoga) and we also have classes in meditation, pilates, breathing, mantras and sound bath.

How to purchase a gift card:
Make a £50 payment or a £30 payment
We'll ask you for the name and email of the beneficiary, and a starting date
You'll receive the gift card by email
Email us if you have any questions :)
No scheduled Online Yoga Gift Card classes at the moment.
Next online classes
${ session.startDay }
${ session.startTime } — ${ session.endTime }

(${ session.timezone })
This class is fully booked
See all classes