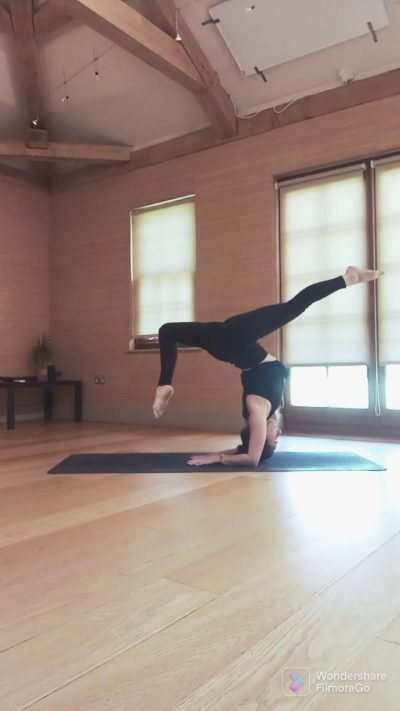 Regina Ulloa
I have been practicing Yoga for over 25 years, while working as a professional dancer and teaching. The mindfulness and connection with the breath made dance and yoga a natural body language.
Many years later, becoming a yoga teacher was the obvious path. And I believe in giving people the tools to find their own language and trust their body's intrinsic intelligence. My classes aim to help people to build body awareness, strength, flexibility, coordination and more.
This is all possible when we start to notice, allowing our own energy to flow, in and out, emotions and thoughts are channeled through our body, promoting a healthy mind and body.
Languages
English
Location
London
Type of yoga
Qualifications
200Hs Vinyasa Yoga, Pilates, Dance, L3 Personal Trainer
No scheduled classes at the moment.
This week
${ session.startDay }
${ session.startTime } — ${ session.endTime }

(${ session.timezone })
This class is fully booked
In-Person
Next
${ session.startDay }
${ session.startTime } — ${ session.endTime }

(${ session.timezone })
This class is fully booked
In-Person