New Teachers, Yoga Gift Card and Online Corporate Yoga
Wayne Boyce: Sound Bath
"I came to Yoga after being involved with and practicing various martial arts. I decided that all I had learnt and discovered across the Arts had many similarities, i hope to share a different out look and practice"
Join Wayne for a Sound Bath practice on Mondays and Wednesdays at 8pm or Tuesdays at 12.15pm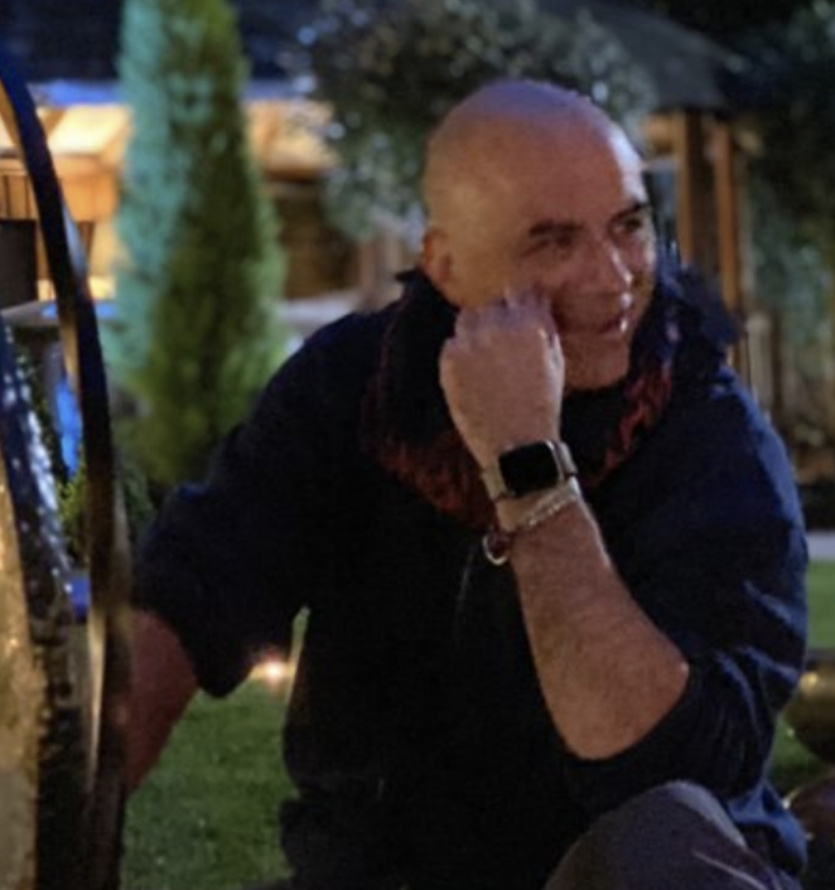 Louise Tozer: Meditation, Chair & Traditional Yoga
"We need to Nurture our Wellbeing today more than ever. Yoga is for Everyone. "Yoga provides something for everyone and what each receives from it is different" - The Viniyoga of Yoga, by TKV Desikachar (son of Krishnamacharya).
I incorporate breathing techniques, sound and gentle movements into my classes to improve self-awareness, flexibility and relaxation."
Join Louise for weekly classes on Thursdays: Meditation class at 2pm, Chair Yoga class at 3.30 pm, and Traditional yoga class at 05.30pm.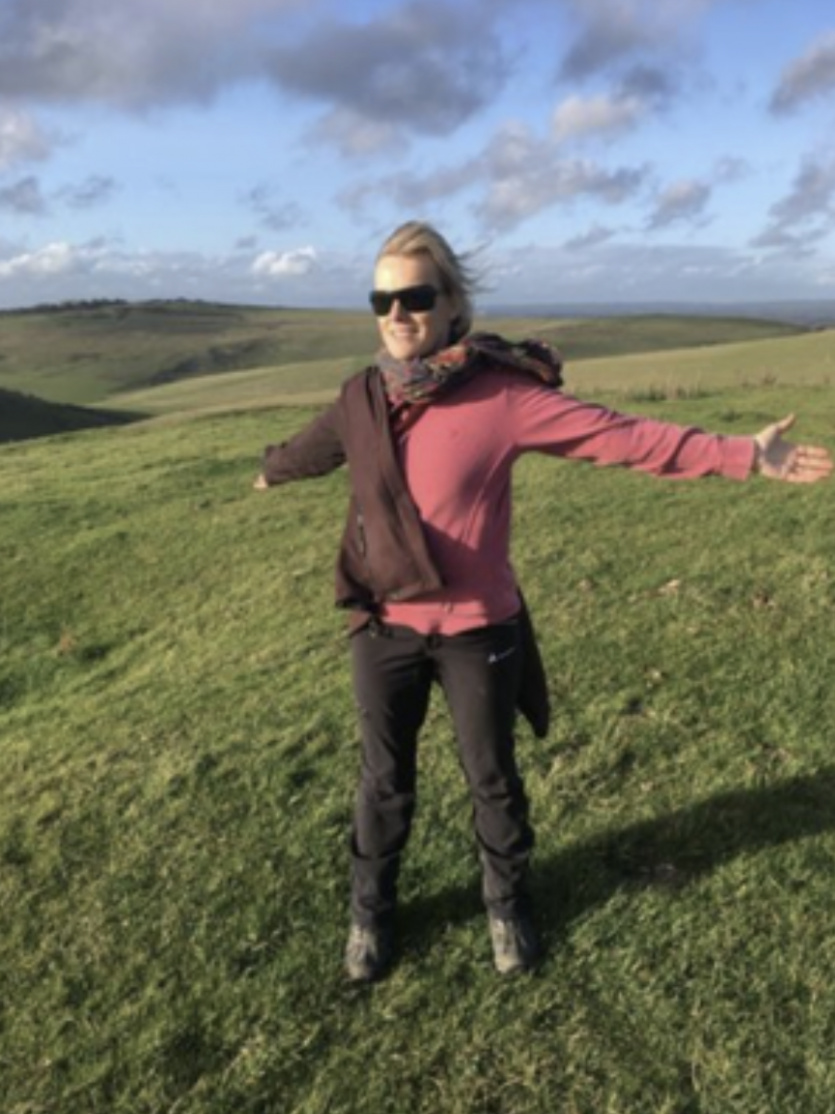 Natasha May: Meditation
"I've come to the realisation that yoga has always been present within my soul. Daily I notice the poetry and beauty in nature and in others. We can learn so much by being present."
Join Natasha for Meditation classes on Sundays at 10.30 am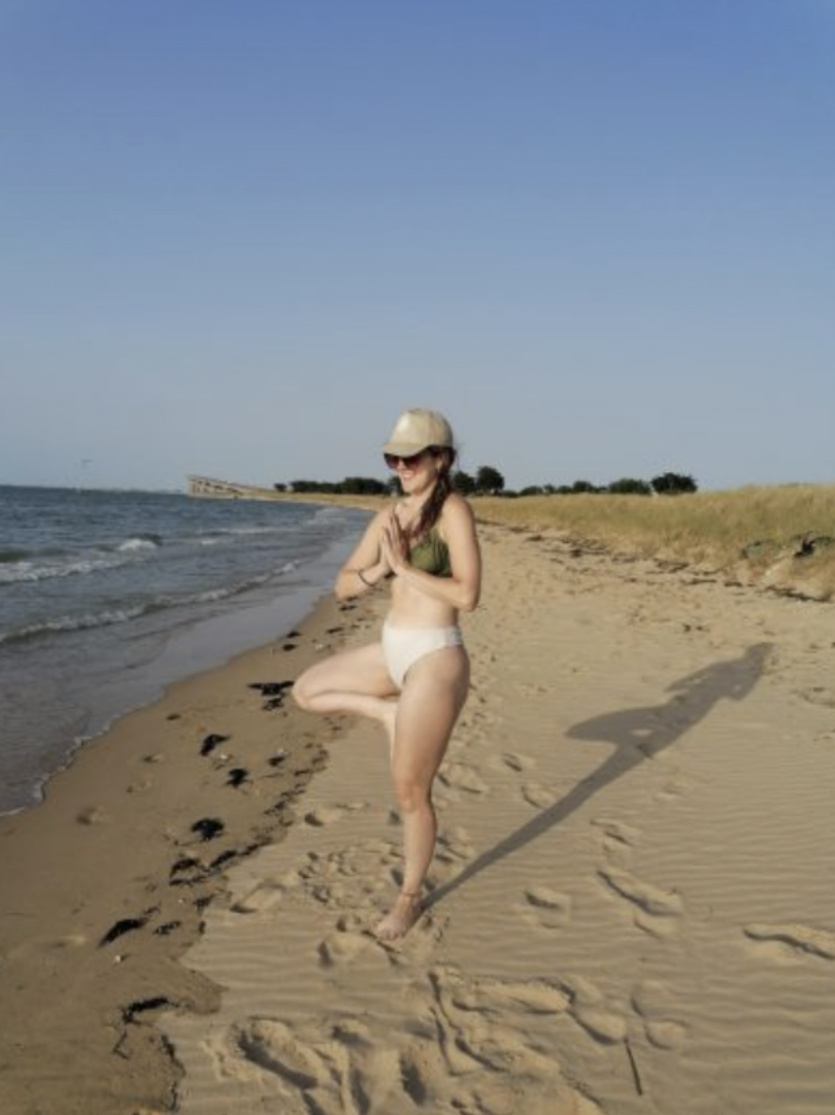 Candice Okeeffe, Hatha Yoga
"I found Yoga around 10 years ago, while I was having female health problems. The feeling that yoga left me with after every class, was a feeling that I knew I just had to share". Join Candice for online hatha classes and yin classes .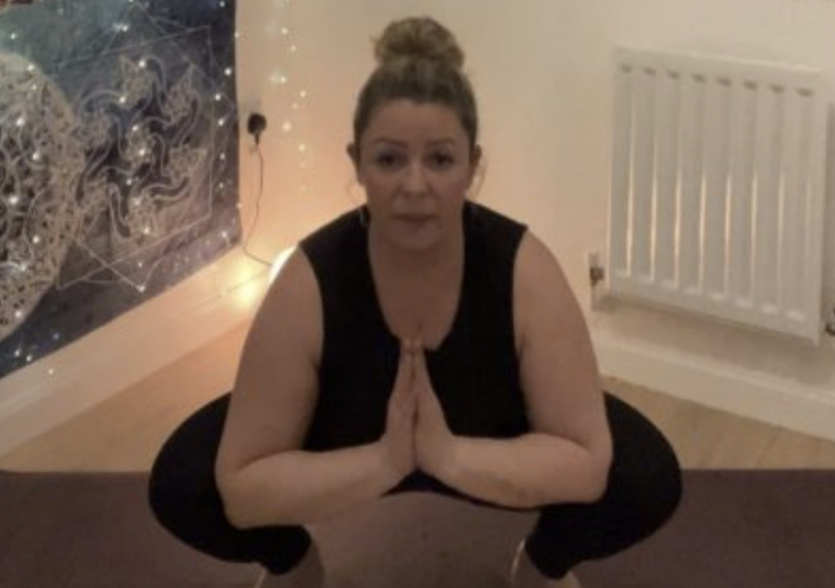 Looking for a sustainable present? What about a yoga gift card?
Looking for an eco-friendly present that brings joy?
A present that helps your local yoga community?
We now offer yoga gift cards!
£50 for 5 classes to use within 2 months.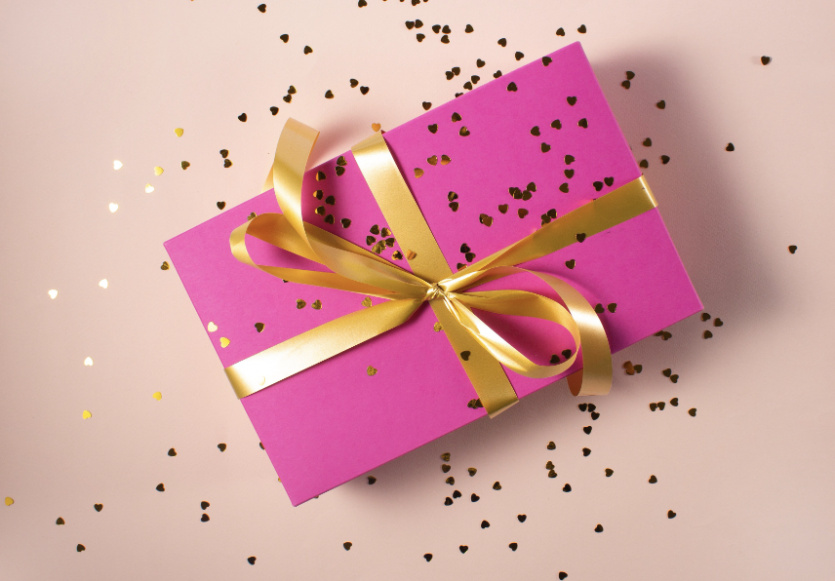 Corporate yoga for remote teams
Do you manage a remote team? Re-create water-cooler moments by offering livestream classes to your staff! We now offer online corporate yoga:
Exclusive classes to your company (from £90 per class), for up to 100 participants
Pre-paid "a la carte" passes for your team members: £100 for 10 classes to use within 3 months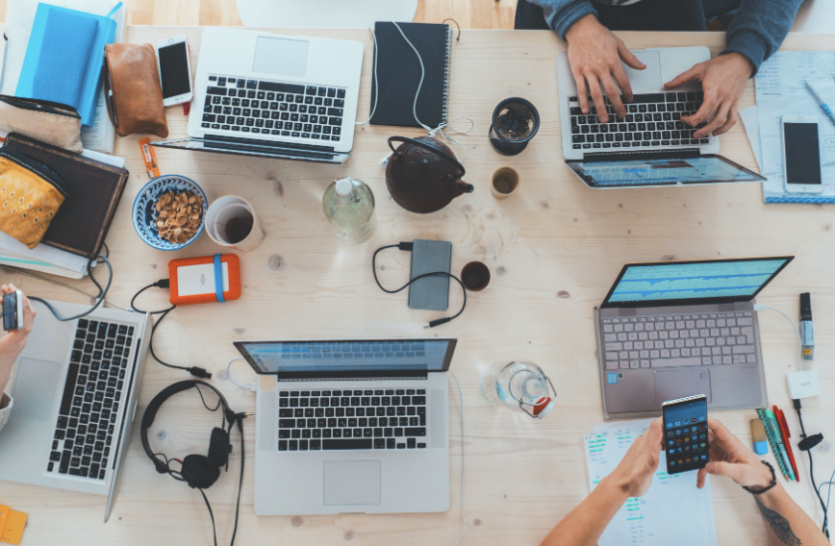 Posted on
12 November 2022
No scheduled New Teachers, Yoga Gift Card and Online Corporate Yoga classes at the moment.
Next online classes
${ session.startDay }
${ session.startTime } — ${ session.endTime }

(${ session.timezone })
This class is fully booked
In-Person
See all classes