Teachers who joined us in March 2023
Zhila White
"Yoga is a core-based style of vinyasa flow, which means we aim to reintegrate correct engagement of the core on the mat, so that you can feel more integrated and energised off the mat."
Join Zhila for online Vinyasa Yoga classes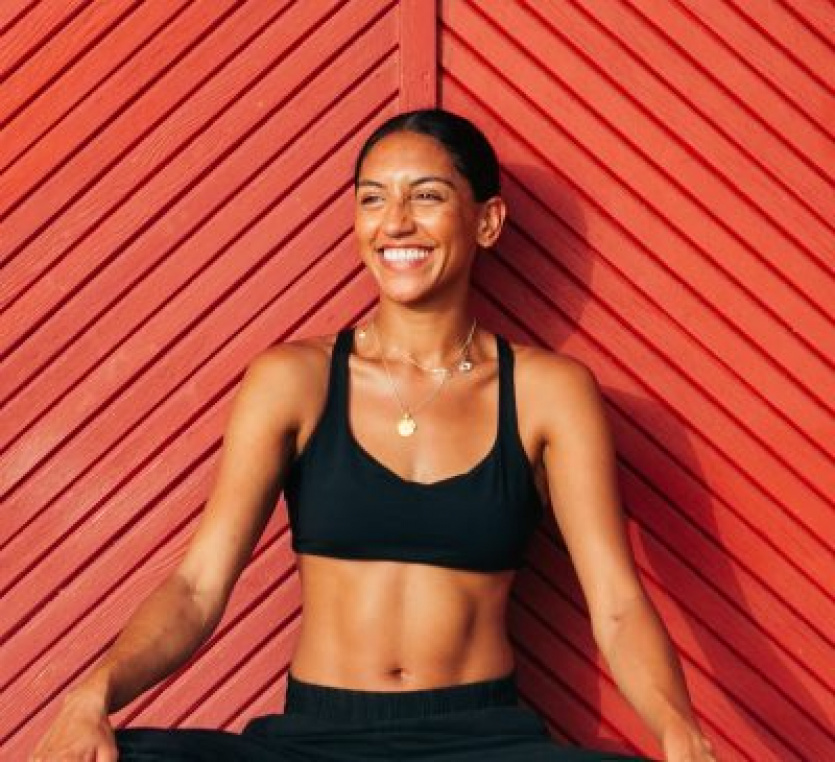 Esme Lopez
"I am a Senior Yoga Teacher, Reiki and Akashic Record Master. I teach with a great sense of joy and energy, compassion and creativity. My classes are fun and challenging with focus on balancing strength and flexibility."
Join Esme for Vinyasa yoga classes.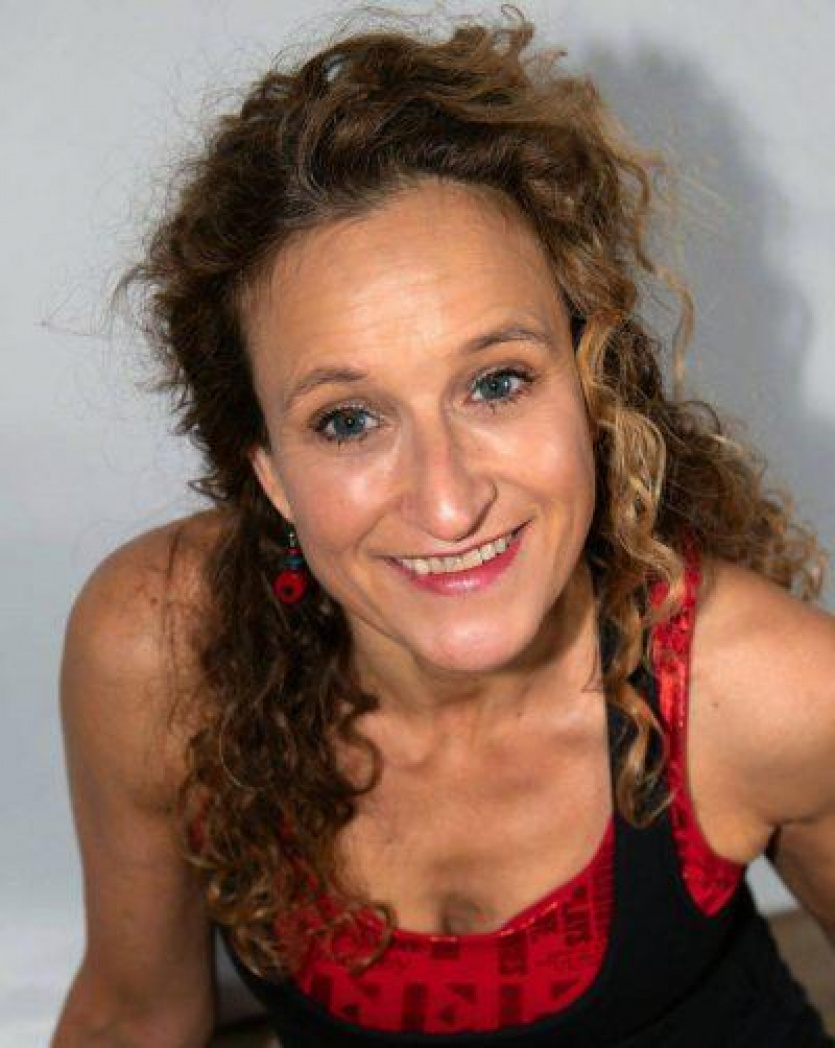 Kali Ka
"I was drawn towards yoga after a 7-year practice, because it gave me the ability to pause with mental introspection and live in the moment: something I aspire to inculcate in my life and share with others."
Join Kali for Breathing classes every Monday morning 07:00 AM — 07:45 AM and Hatha Yoga classes every Tuesday afternoon 02:00 PM — 03:00 PM
Book here: https://liveyogateachers.com/t...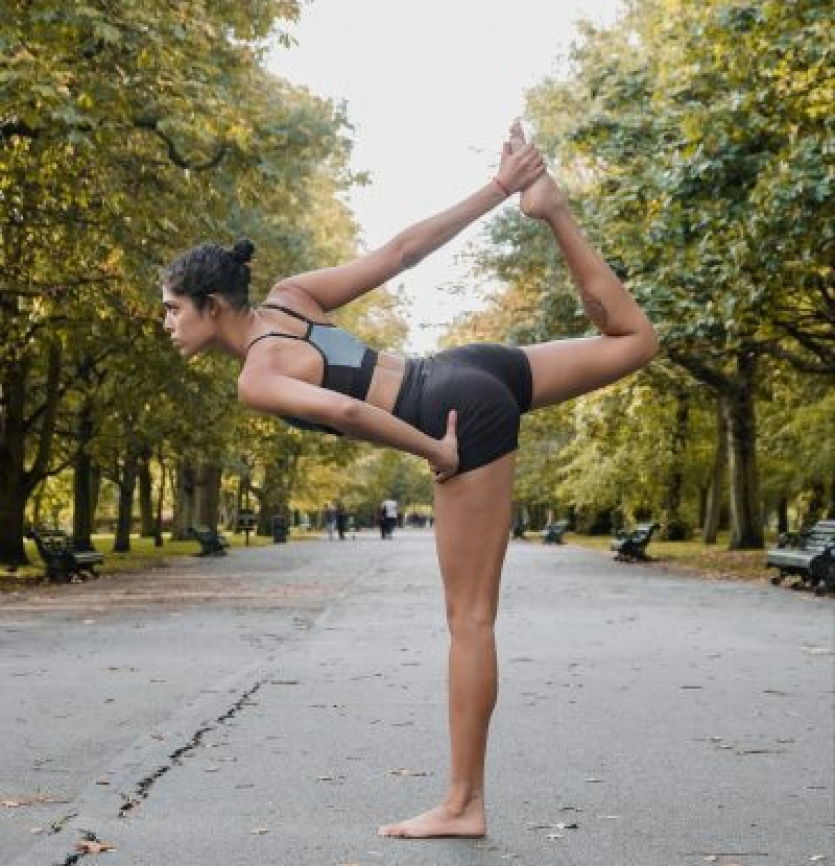 No scheduled Teachers who joined us in March 2023 classes at the moment.
Next online classes
${ session.startDay }
${ session.startTime } — ${ session.endTime }

(${ session.timezone })
This class is fully booked
In-Person
See all classes