Welcome to our June 2023 new teachers!
Lesley Bratty
"Specialising in one-to-one yoga for people who have physical limitations, whether from recovering from an illness, surgery or suffering from a chronic illness."
Book a chronic illnesses yoga one-to-one class with Lesley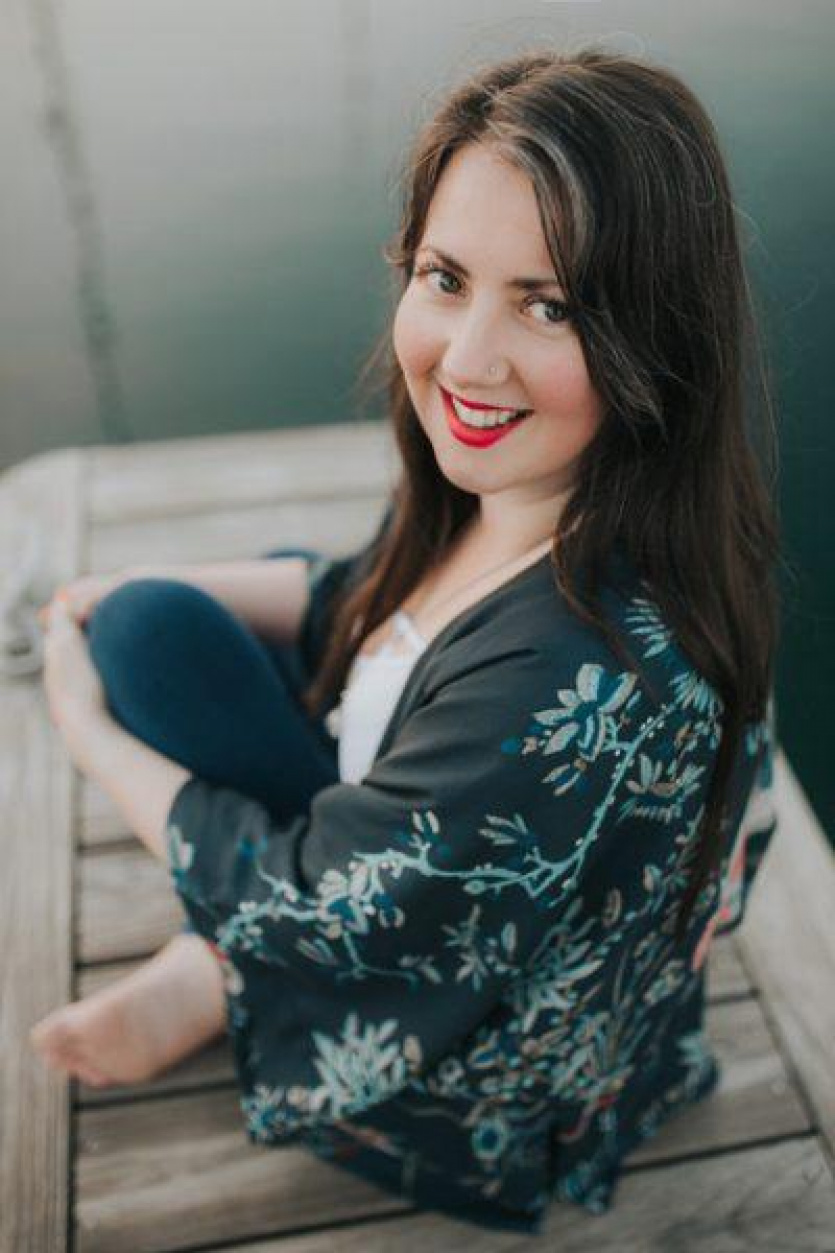 Jacqueline Farrant
"Jacqueline is a dedicated and passionate practitioner with over 25 years' experience and over 400 hours of formal yoga training in different disciplines. Her gentle, meditative teaching style promotes calmness and connectedness."
Follow Jacqueline for Yin Yoga classes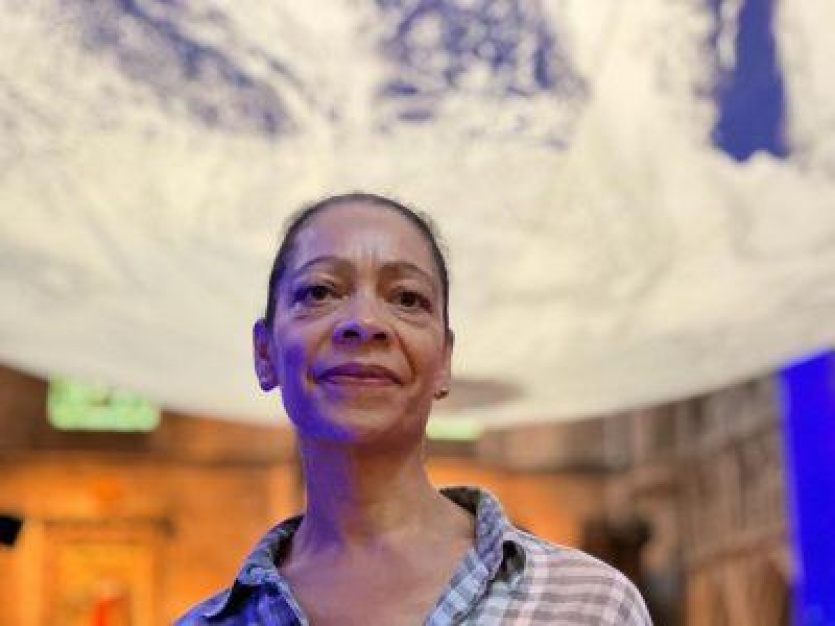 Emma Lloyd
I take a calm and relaxed approach to teaching and consider myself to have sound listening and communication skills. I live yoga on and off the mat and yoga is my life path and life practice, physically, mentally, emotionally, and spiritually.
Follow Emma for Yoga Nidra classes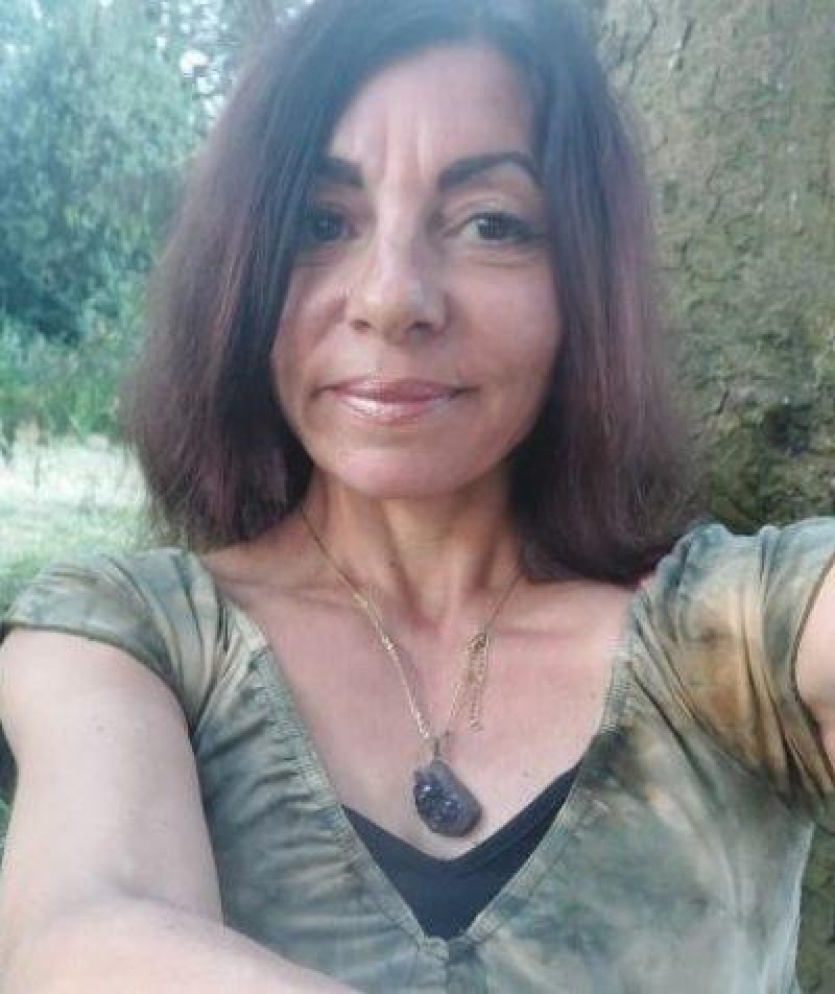 Priya Tyagi
I teach 45 minutes long Ashtanga classes, suitable for all levels. Moderately paced, classes include: mantra chanting, body warm-up, and dynamic flow of postures in the Ashtanga series including sun salutations, relaxation postures & mantra chanting.
Follow Priya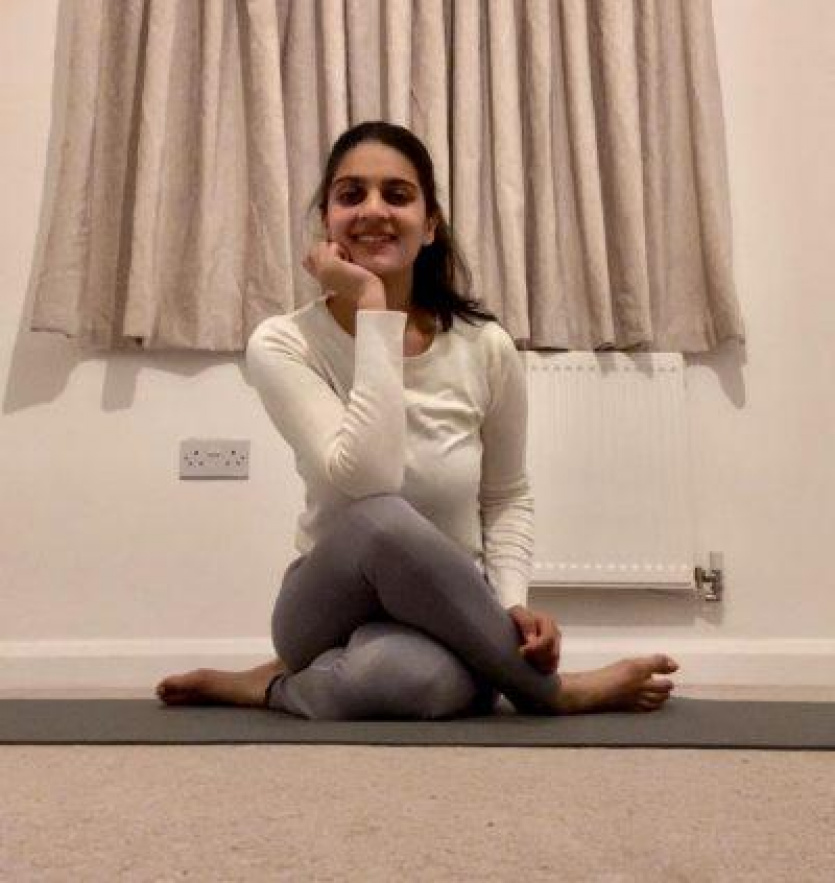 Ludmila Livdharam
Ludmila is a Kundalini Yoga teacher, a lightworker and a master of women's practises. She has accomplished a 4-year teacher training with Amrit Nam Sarovar School (ANS) and is a member of Kundalini Yoga Teacher's Association (KYTA)
Follow Ludmila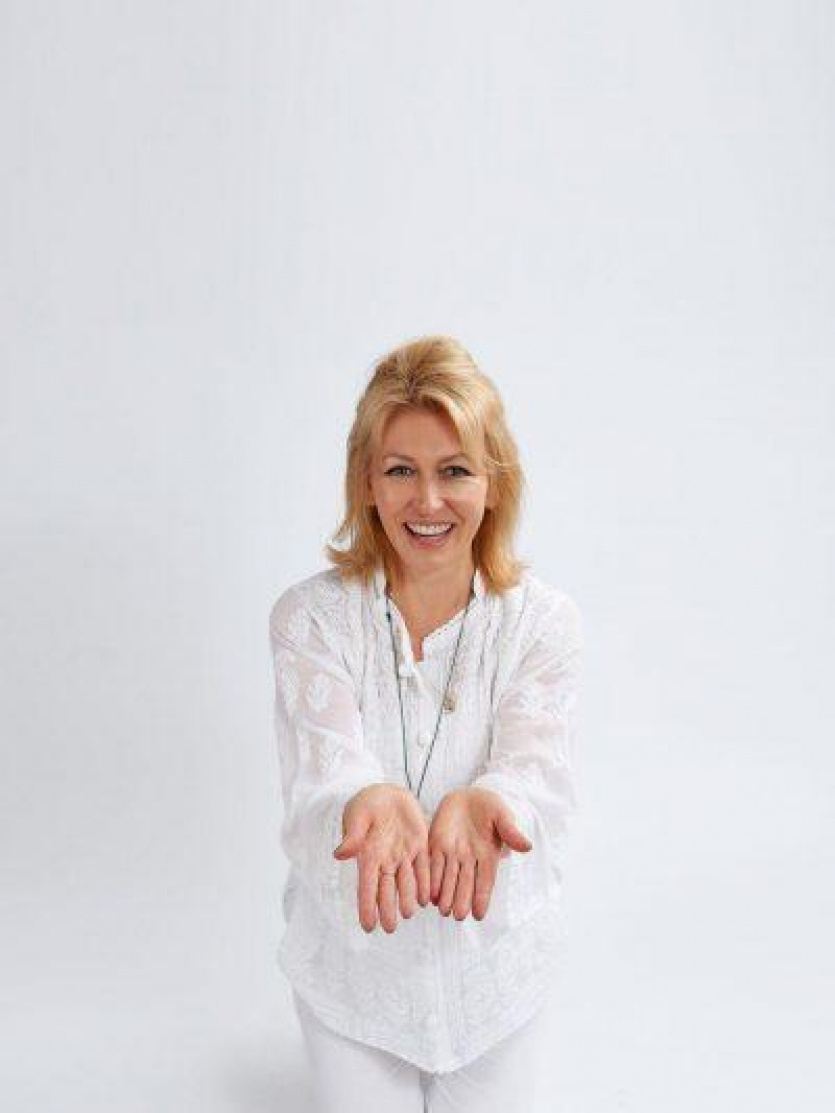 No scheduled Welcome to our June 2023 new teachers! classes at the moment.
Next online classes
${ session.startDay }
${ session.startTime } — ${ session.endTime }

(${ session.timezone })
This class is fully booked
In-Person
See all classes