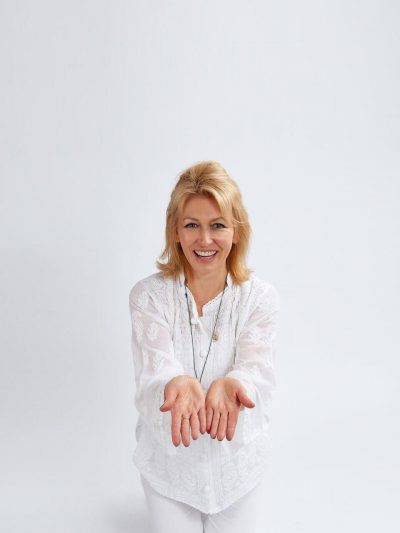 Ludmila Livdharam
Ludmila is a Kundalini Yoga teacher, a lightworker and a master of women's practises. She has accomplished a 4-year teacher training with Amrit Nam Sarovar School (ANS) and is a member of Kundalini Yoga Teacher's Association (KYTA). She is a trainer and a mentor of Kundalini Awakening, a yoga teacher training course run in the UK and France.
Ludmila is qualified in Kundalini Yoga as Medicine, Kundalini Gong Yoga, as well as Healing Rays and Theta Healing modalities. She is a lightworker, a healer and a numerologist.
Ludmila has deep passion for working with women and for women's wellbeing. She runs Women's Circles, where women get together to share a gift of womanhood and reconnect to the feminine power within.
Languages
English, Russian
Location
London
No scheduled classes at the moment.
This week
${ session.startDay }
${ session.startTime } — ${ session.endTime }

(${ session.timezone })
This class is fully booked
In-Person
Next
${ session.startDay }
${ session.startTime } — ${ session.endTime }

(${ session.timezone })
This class is fully booked
In-Person