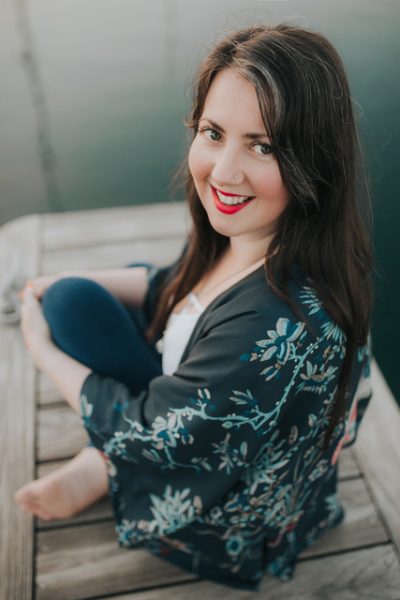 Lesley Bratty
Specialising in one-to-one yoga for people who have physical limitations, whether from recovering from an illness, surgery or suffering from a chronic illness.
I am a Yoga Alliance, British Wheel of Yoga and Yoga Federation of Northern Ireland certified teacher who was nominated for Yoga Provider of the Year 2019 and 2022 in the Health and Fitness Awards NI and winner of the Yoga Instructor of the Year 2020/2021 in the Prestige awards Northern Ireland
Languages
English
Location
Newtownards
Type of yoga
Qualifications
200hr YTT diploma. 20hr Yoga Nidra diploma. 30hr Yin Yoga diploma
No scheduled classes at the moment.
This week
${ session.startDay }
${ session.startTime } — ${ session.endTime }

(${ session.timezone })
This class is fully booked
In-Person
Next
${ session.startDay }
${ session.startTime } — ${ session.endTime }

(${ session.timezone })
This class is fully booked
In-Person