In-person yoga classes, private yoga classes and new teachers!
We now take bookings for in-person classes!
Yoga Teachers - Are you teaching in-person yoga classes in a city hall, a park, a church, a school, a rented studio or anywhere else?
You can now use the platform to take bookings!
Say goodbye to having to take cash payments before the class, having to carry small change, having to keep track of payments and not knowing who is going to turn up!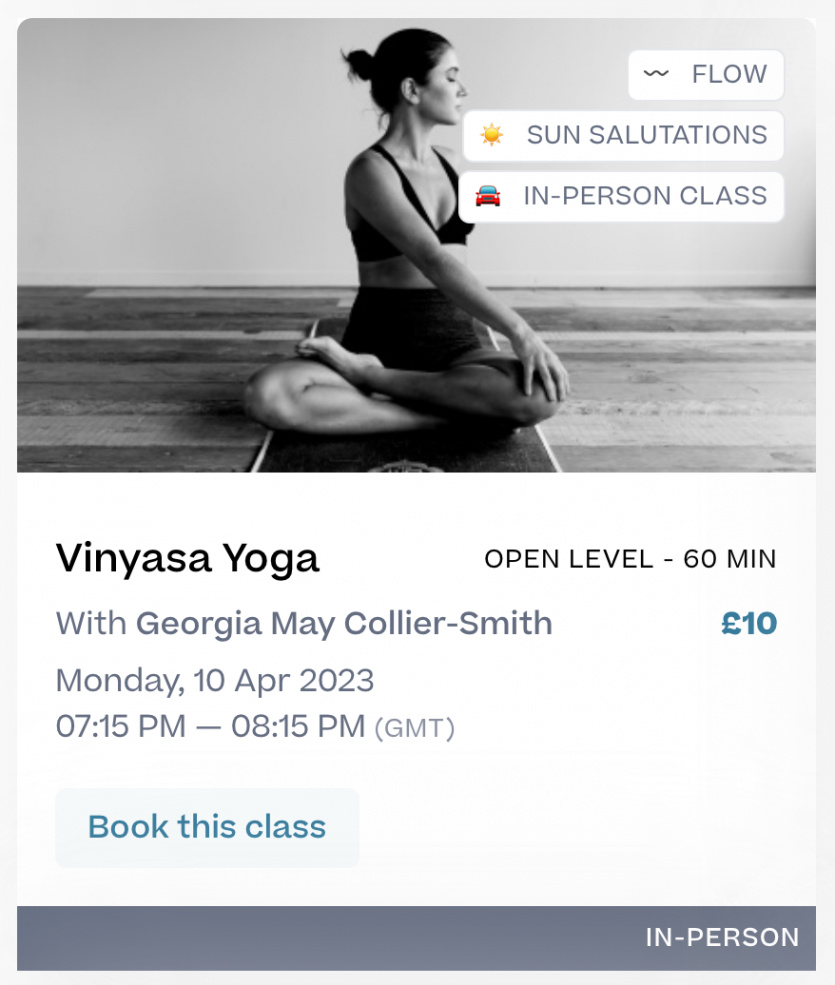 Need a teacher just for you? We provide private yoga classes!
Most of our teachers offer private yoga classes on top of their scheduled group classes. You can pick a teacher, or fill in a quick questionnaire for us to select the right teacher for you. Get in touch if you'd like us to organise a one-to-one class!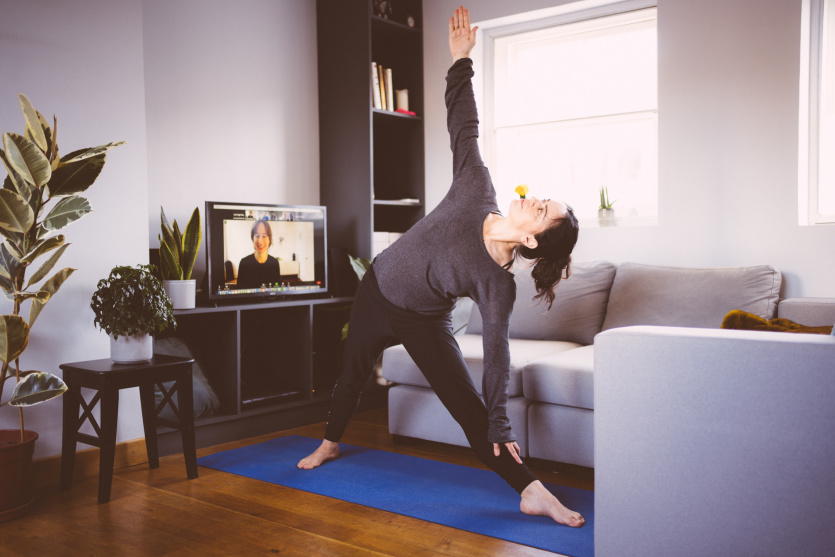 New Teachers: Welcome Fredee, Poppy, Anna and Ellie
Fredee Sardais
"I came to yoga in 95 to deal with chronic pain.. It led me years later to become a yoga teacher and develop a keen interest in yoga therapy and specialise to teach and train teachers in adaptive yoga (for disabilities, trauma, loss)."
Join Fredee for Hatha classes on Tuesdays at 7 pm

Poppy Sewell
"I encourage students to practice mindfully and to find what feels good when practice. I thrive to provide a safe, effective, fun and enjoyable yoga for everyone."
Join Poppy for Hatha online classes and chair yoga classes.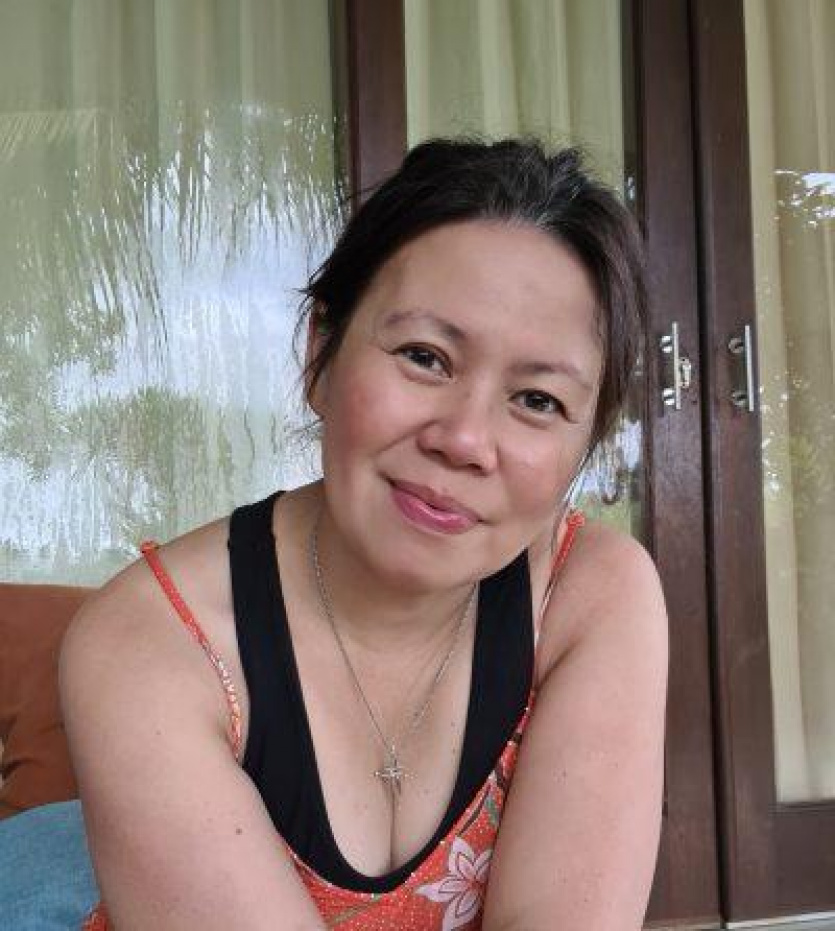 Anna Doherty
"My yoga journey started as a young child when I practised with my Mum for fun. Since then I've completed over 1000 hours of yoga teacher training."
Join Anna for weekly Yoga Nidra classes on Monday 7 pm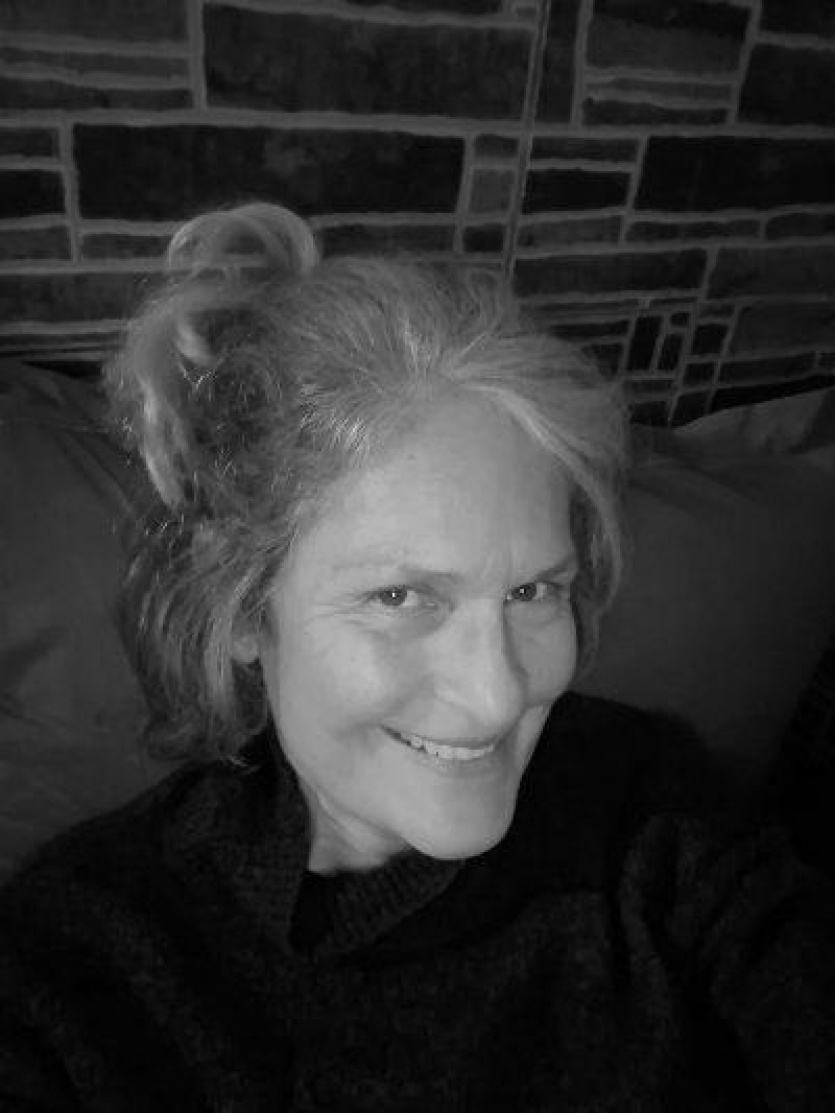 Ellie Bourne
"The focus of my teaching is supporting others to understand the mind-body connection and the positive impacts yoga can have on our physical, mental and emotional wellbeing."
Join Ellie for Hatha and Pregnancy yoga classes on Mondays, Thursdays and Fridays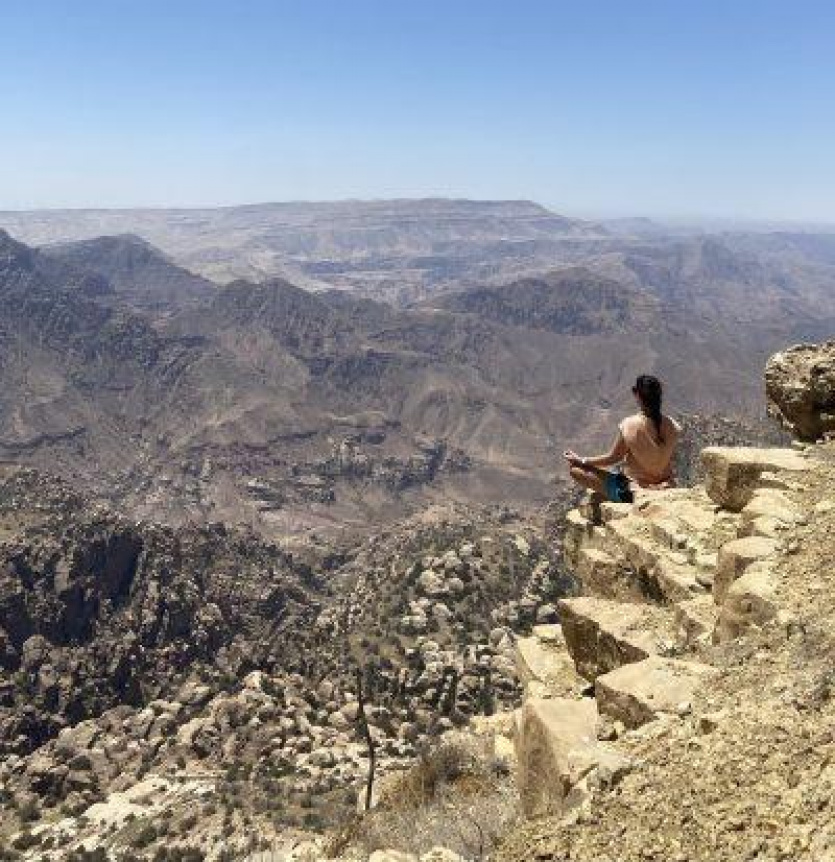 Posted on
31 January 2023
No scheduled In-person yoga classes, private yoga classes and new teachers! classes at the moment.
Next online classes
${ session.startDay }
${ session.startTime } — ${ session.endTime }

(${ session.timezone })
This class is fully booked
In-Person
See all classes