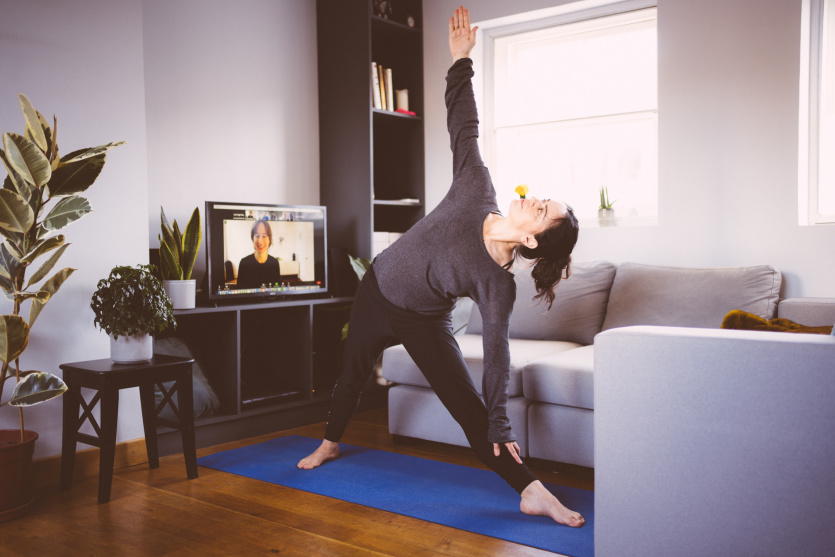 Looking for One-to-one classes?
Look no further. Most of our teachers offer private classes on top of their scheduled group classes. We can organise livestream one-to-one classes or in-person one-to-one classes.
Do you know which teacher you'd like to book a one-to-one class with? Email us to let us know your availability and we'll liaise with the teacher to set up the classes for you.
Not sure what type of yoga or teacher is best for you? Just let us know a few things about yourself and we'll find the right fit for you. All you need is to fill in this form
See you soon on the platform!
No scheduled Private yoga classes classes at the moment.
Next online classes
${ session.startDay }
${ session.startTime } — ${ session.endTime }

(${ session.timezone })
This class is fully booked
In-Person
See all classes