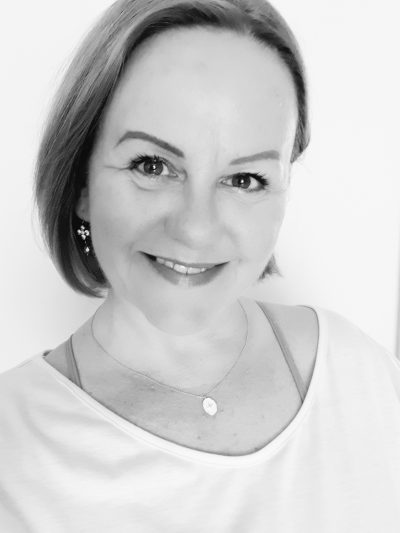 Suzanne Lawson
I love to support women with movement, breath, and advice for managing their wellness with my practices, workshops, and bespoke coaching, "Wellness to Womb".
Training internationally with inspirational teachers in the US, Canada and India, my passion lies in yoga philosophy "on and off the mat". I love to share what I have learnt over the years from my own personal experiences from training, studying, reading and practical workshops.
I have over 750 hours training as a Qualified Yoga Teacher specialising in Hatha Yoga, Yin Yoga, Yoga Nidra and Advanced Meditation. As an experienced Advanced Life Coach, Reiki Master, Reflexologist and Crystal Healer, I have practiced yoga for 15 years when it became my "go to" for managing gynecological pain.
​During lockdown I re-homed two miniature wirehaired dachshunds Bonnie and Heidi and love to spend time outdoors in the countryside near my home with them. If you join me on the mat, they will also be with me as they love to relax on the yoga mat too!
I also have a "day job" working in recruitment and in my spare time manage a large allotment near my home, create homemade soap, oil blends and candles and loves to upcycle items for the home and clothing.
My passion lies in the healing properties of nutrition and in 2021 I chose to become vegan as this works well for my health and wellbeing.
Languages
English
Location
Newcastle upon Tyne, UK
Type of yoga
Qualifications
Hatha Yoga (500 hours), Yin Yoga (50 hours), Vinyasa (50 hours), Life Coach, Reiki Master
No scheduled classes at the moment.
This week
${ session.startDay }
${ session.startTime } — ${ session.endTime }

(${ session.timezone })
This class is fully booked
In-Person
Next
${ session.startDay }
${ session.startTime } — ${ session.endTime }

(${ session.timezone })
This class is fully booked
In-Person