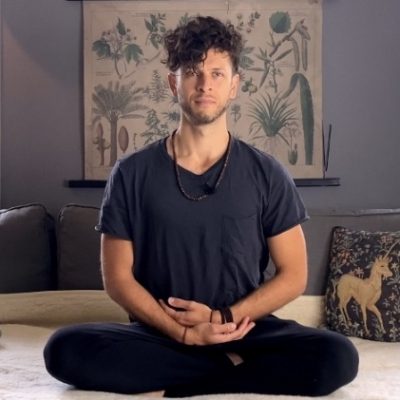 Moritz Kuebler
Moritz loves to share aspects of simplicity and an inherent connection to nature through Yoga practice, by dedication promoting a merely peaceful way of health and happiness in everyday life.
Yoga Asana and Pranayama as primary means towards the acknowledgment and resolution of bodily restrictions and their respective emotional and collective anchor points.
Moritz has been studying Yoga and Meditation in various circumstances and has found a home in practicing in the traditional lineage of Tirumalai Krishnamacharya with his teachers Mark Whitwell, R. Sriram, Ganesh Mohan and S. Ramaswami.
Languages
English
Location
Sweden
No scheduled classes at the moment.
This week
${ session.startDay }
${ session.startTime } — ${ session.endTime }

(${ session.timezone })
This class is fully booked
In-Person
Next
${ session.startDay }
${ session.startTime } — ${ session.endTime }

(${ session.timezone })
This class is fully booked
In-Person