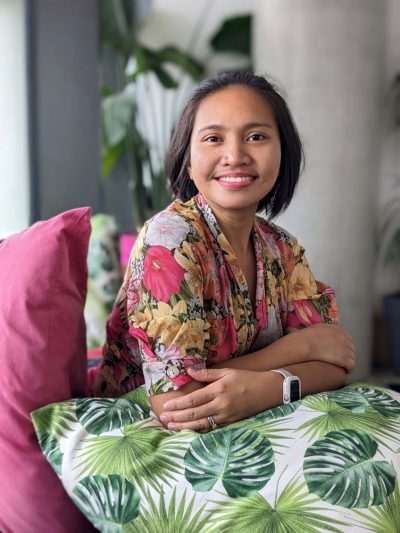 Meg Bohane
Hello! My name is Meg and I am a Certified Yoga teacher specialising in Vinyasa, Power, and Pregnancy Yoga.
I help able-bodied and pregnant people feel amazing through yoga.
Yoga is for everyone, whatever your ability. My goal is to teach classes that allow you to feel good about your body and all the amazing things it can do :) I aim to provide a class that is inclusive, accessible, and nourishing- wherever you are in your practice.
Hope to see you in class!
Languages
English
Location
London
Type of yoga
Qualifications
250hr Yoga Teacher Training
No scheduled classes at the moment.
This week
${ session.startDay }
${ session.startTime } — ${ session.endTime }

(${ session.timezone })
This class is fully booked
In-Person
Next
${ session.startDay }
${ session.startTime } — ${ session.endTime }

(${ session.timezone })
This class is fully booked
In-Person