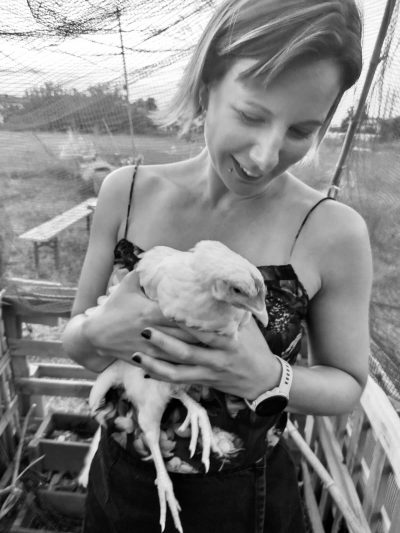 Jane Robb
Yoga has been an important resource on my own healing journey. After gaining my 200hr yoga teacher training, I now find purpose in sharing this resource with others. I have taught with an activist organisation, a mental health charity, and for patients in care in my national health service. I am interested in movement as a way to reconnect our minds with our bodies, and exploring other creative responses to these experiences, often including a deep connection to nature.
Languages
English
Location
York, UK
Type of yoga
Qualifications
HFE Level 3 Teaching Yoga
No scheduled classes at the moment.
This week
${ session.startDay }
${ session.startTime } — ${ session.endTime }

(${ session.timezone })
This class is fully booked
In-Person
Next
${ session.startDay }
${ session.startTime } — ${ session.endTime }

(${ session.timezone })
This class is fully booked
In-Person