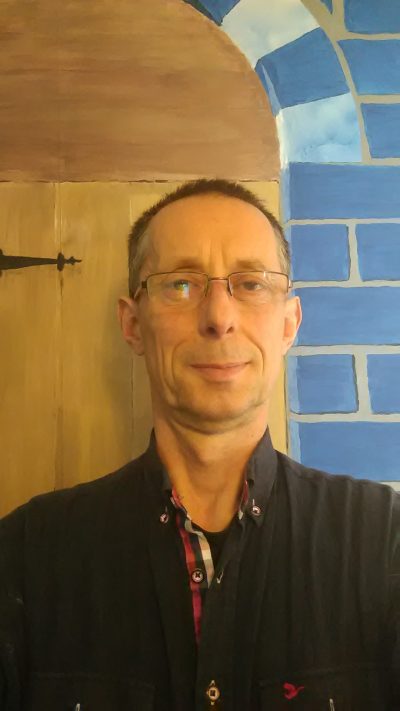 Ian Clark
This intuitive yoga instructor brings more than twelve years of yoga asana practice developed around a lifetime of mindfulness. Dependable and personable, able to manage large classes whilst ensuring gentle individualised attention.
The teaching is calm, clear and composed giving equal emphasis on balance, strength and flexibility. Attendees whether beginner, intermediate or advanced are challenged to the next level finishing the class with a sense of achievement.
Languages
English
Location
East London
Type of yoga
Qualifications
200 hour Yoga London trained. Plus 360 hour Advanced training with Rainbow yoga.
No scheduled classes at the moment.
This week
${ session.startDay }
${ session.startTime } — ${ session.endTime }

(${ session.timezone })
This class is fully booked
In-Person
Next
${ session.startDay }
${ session.startTime } — ${ session.endTime }

(${ session.timezone })
This class is fully booked
In-Person