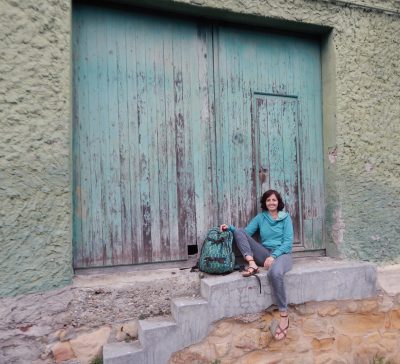 Alina Kaminska
Hatha, Yin and Restorative Yoga
My classes are influenced by several types of yoga I have practiced and trained in over the years since 2006. I love slow and gentle movements guided by the breath and long holds of yin yoga as much as the yang practice focused more on building strength in the body. I believe in the healing power of yoga and my intention is to serve my students to the best of my ability.
Languages
English
Location
Essex
Type of yoga
Qualifications
British wheel of yoga qualified teacher, Yin and Restorative yoga
No scheduled classes at the moment.
This week
${ session.startDay }
${ session.startTime } — ${ session.endTime }

(${ session.timezone })
This class is fully booked
In-Person
Next
${ session.startDay }
${ session.startTime } — ${ session.endTime }

(${ session.timezone })
This class is fully booked
In-Person