New Year's resolution & New Teachers
Practising livestream yoga is a New Year's resolution you can keep because it's easy to attend and the teacher keeps you motivated:
You practise from home: no need to waste time on transport, find a parking space, worry about being late - and you can decide to go at the last minute
You practise with a teacher: the teacher is expecting you to come, and the teacher gives you instructions and energy to challenge yourself!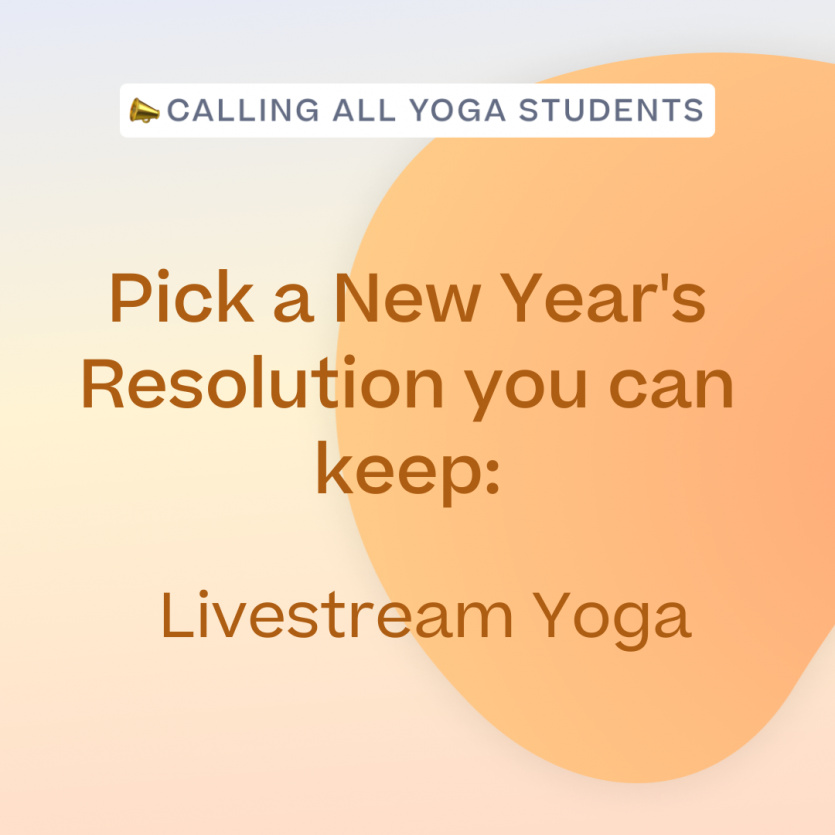 What is the best type of yoga for a beginner?
Vinyasa, Hatha, Iyengar, Kundalini, Somatic, Traditional, Yoga Nidra, Yin, Pilates, Breathing, Meditation… What is the best type of yoga for a beginner?
It all depends on what kind of beginner you are. You are a beginner in yoga, but what is your history of workouts? How flexible is your body? And what are your expectations when it comes to exercising? There is not one type of yoga that can fit all beginners.
We can help you find the right yoga class!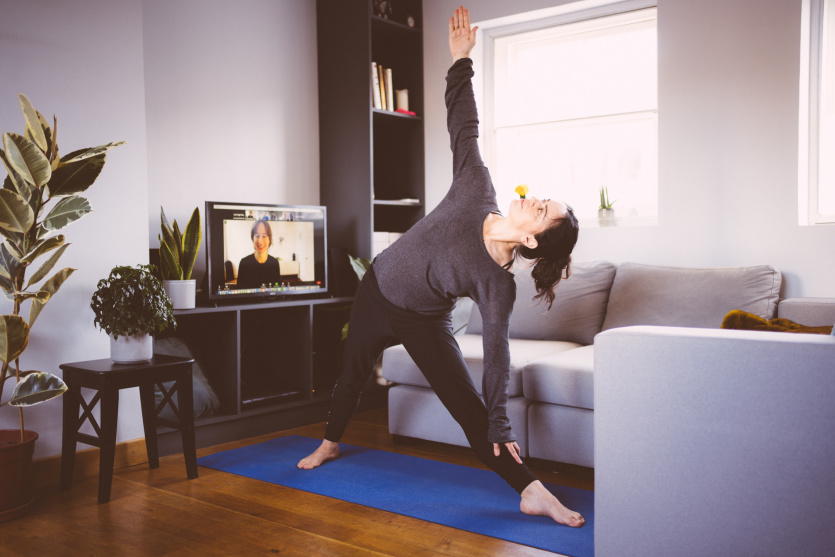 New Teachers: Welcome Vanessa, Wayne, Maurizio, Suzanne and Federica
Vanessa Langlois, Hatha Yoga, Yoga Nidra
"Yoga represents more than just a physical practice to me, it is a way to connect to your inner-self, bring peace to your soul and most of all, provide health to your body and mind."
Join Vanessa for Hatha classes on Mondays, Wednesdays and Saturdays, and Yoga Nidra on Thursdays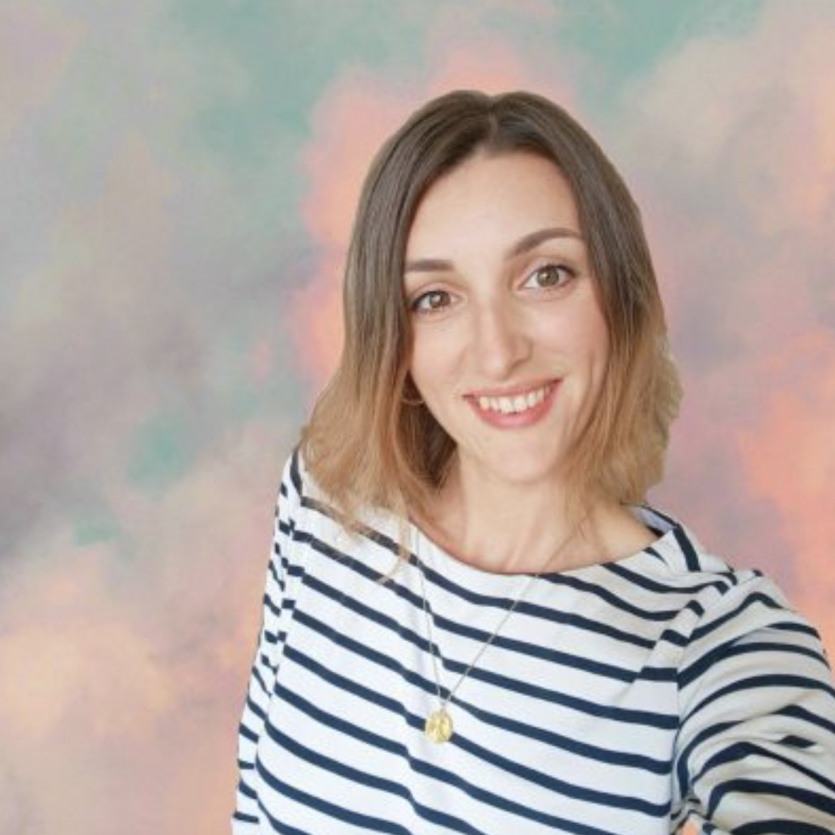 Wayne Wang, Vinyasa Yoga
"I teach strong and dynamic classes with a focus on mindfulness, breathing and playfulness, and I want to create an inclusive space for people with different bodies, flexibilities and strengths, especially those in the Asian and LGBTQIA+ communities"
Join Wayne for weekly Vinyasa classes on Wednesdays.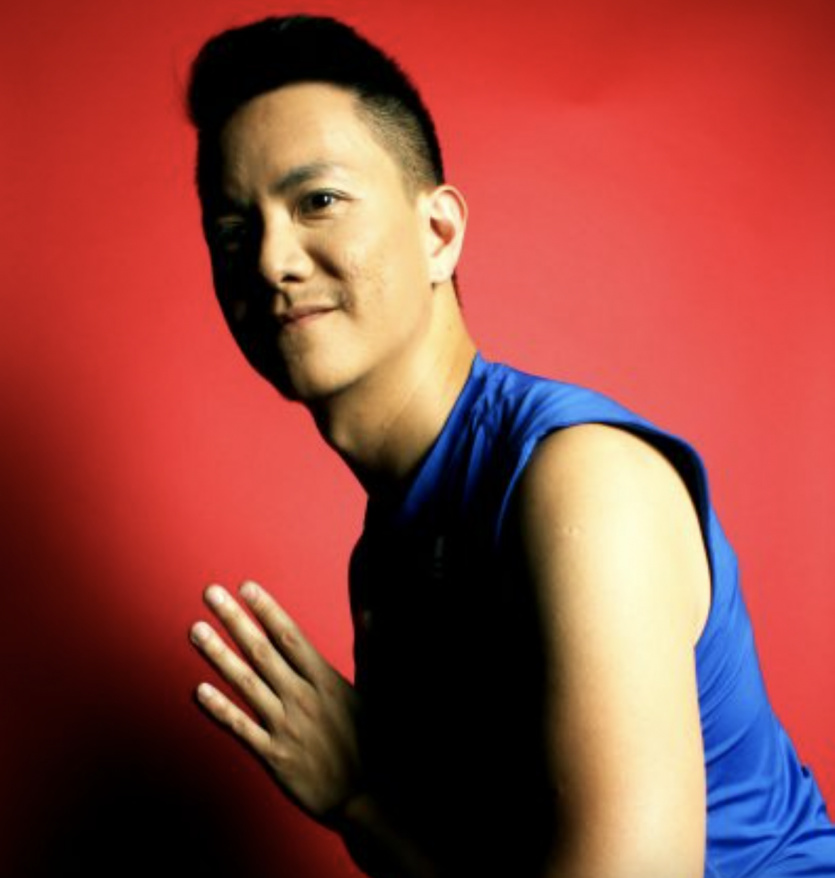 Maurizio Marmorato, Vinyasa & Traditional Yoga
"My sincere intention is to make Yoga accessible to all in, aiming to create wellness through self-empowerment and a deep sense of joy through the power of one's breath"
Join Maurizio for Vinyasa classes on Tuesdays and Fridays and Traditional yoga classes on Wednesdays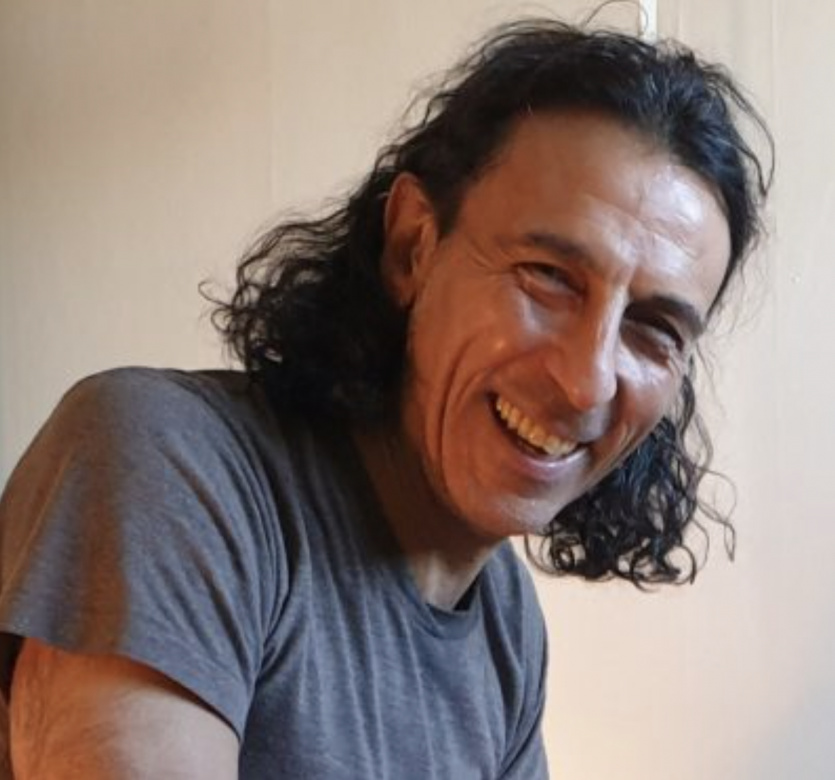 Suzanne Lawson, Hatha Yoga
As an experienced Advanced Life Coach, Reiki Master, Reflexologist and Crystal Healer, I have practiced yoga for 15 years when it became my "go to" for managing gynecological pain.
I therefore aim to support women with movement, breath, and advice for managing their wellness with my practices, workshops, and bespoke coaching, "Wellness to Womb"."
Join Suzanne for monthly 2 hours Hatha classes on Fridays 7 pm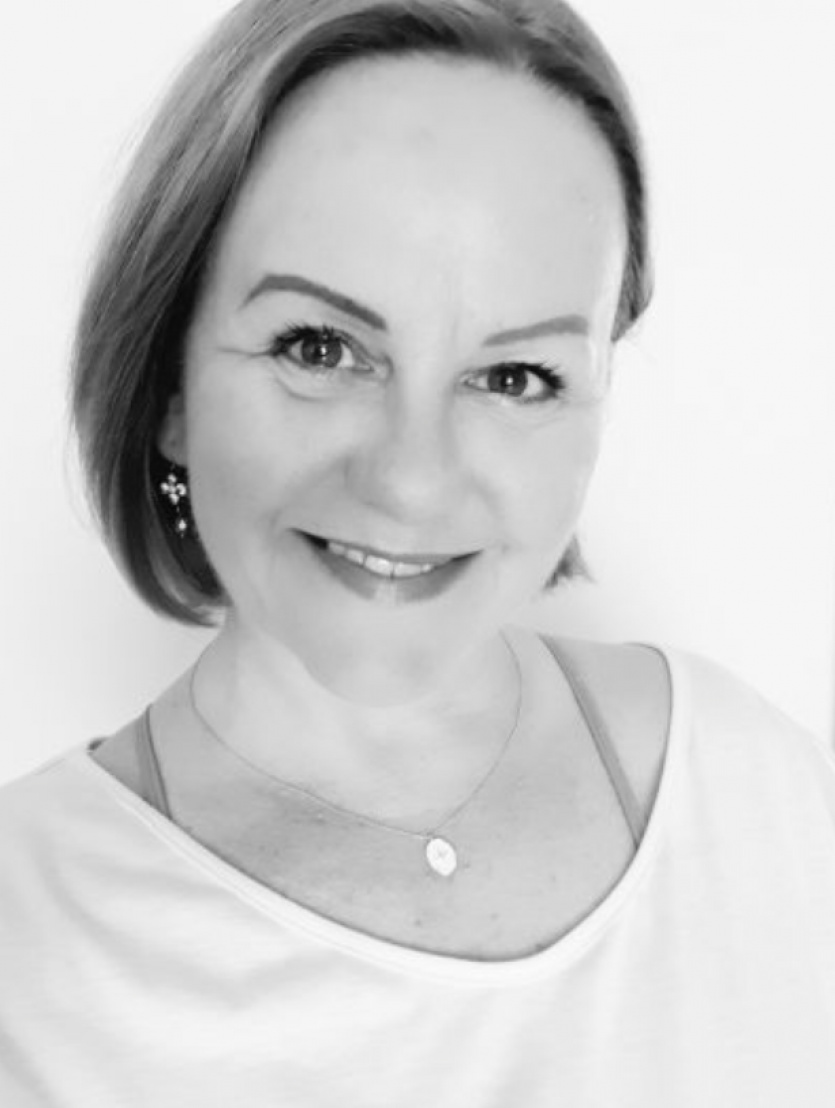 Federica Gualtieri, Hatha, Vinyasa, Traditional yoga
"My classes will make you feel relaxed but energised, lighter but grounded. Harmonised, centred, motivated, full of positivity and clarity"
Join Federica for Hatha, Vinyasa and Traditional yoga classes on Tuesdays and Wednesdays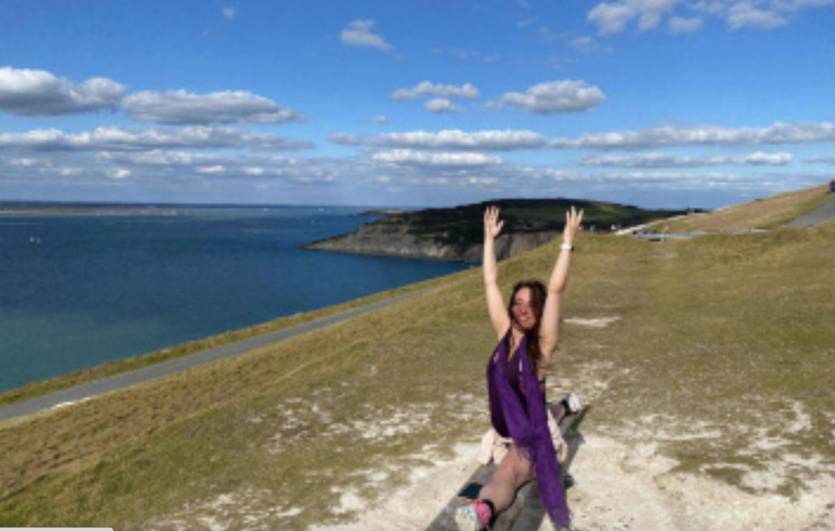 Posted on
03 January 2023
No scheduled New Year's resolution & New Teachers classes at the moment.
Next online classes
${ session.startDay }
${ session.startTime } — ${ session.endTime }

(${ session.timezone })
This class is fully booked
In-Person
See all classes