What is Live Yoga Teachers?
We provide online and in-person yoga classes, for individuals and for companies.

Live online yoga classes are an alternative to recorded yoga classes on Youtube and Apps. All our teachers are independent teachers based in the UK. Get in touch now to support your local yoga community!
About us
We are based in East London and Brighton.
One of our co-founders Elodie Gythiel, an advanced Iyengar yoga student and SEO consultant, practised a lot of livestream yoga during lockdown.
She enjoyed it so much that she created this platform with the help of her freelance colleague and Craft CMS developer, Sebastien Dehesdin.
Live Yoga Teacher is a tool for yoga teachers to manage their classes and an easy-to-use platform for people to book classes.
The platform is promoted via digital marketing to help teachers find new practitioners and make yoga accessible to more people.
On top of the group live online classes, the platform now offers private yoga classes and in-person/online corporate yoga classes.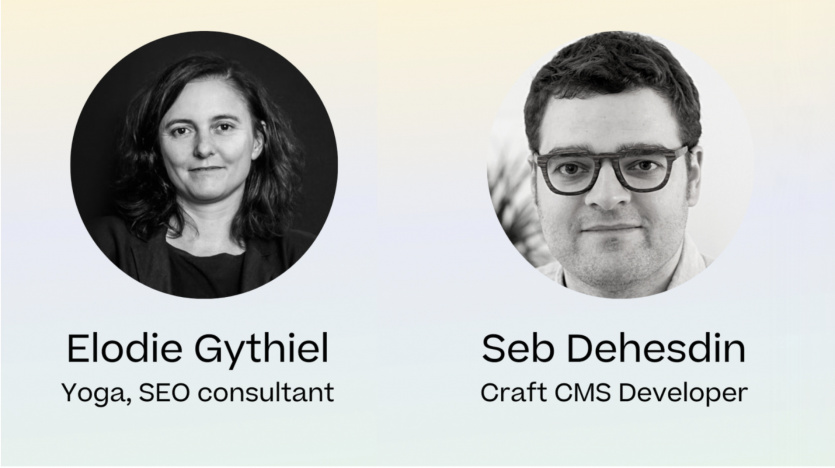 Are you a company looking for a quote for corporate yoga classes?
Please send us a message via the above contact form. You can let us know about: the number of participants, the date of the event, if the class is a one-off or recurring class, if mats are required, if a venue is required, and what is the budget.

You can also read about our corporate yoga classes to find out about our services and prices, or answer a few questions for us to send you a quote.
Are you an individual interested in practising yoga and looking for advice on how to start?
Contact us if you have any questions. You can also read this article about yoga for beginners, or fill in this form, and we'll be in touch with a yoga type and a yoga teacher recommendation.

Would you like to join the platform as a yoga teacher?
Live Yoga Teachers is open to all UK-based teachers. You can sign up to start teaching live online classes, join one of our demos, or fill in our form to be contacted for corporate yoga jobs. You can also reach out using the form above if you ave any questions.
No scheduled About us classes at the moment.
Next online classes
${ session.startDay }
${ session.startTime } — ${ session.endTime }

(${ session.timezone })
This class is fully booked
In-Person
See all classes