What is Live Yoga Teachers?
Why Live Yoga teachers ?
"I have been an Iyengar yoga student for more than 15 years, and I've never practised as much as during lockdown, thanks to my teachers who organised yoga classes on Zoom.
I decided to create this platform to make it easier for yoga teachers to organise online classes, and for students to attend them.
Sebastien, a developer I have worked with before, was happy to join me in this adventure"
Elodie Gythiel, Co-founder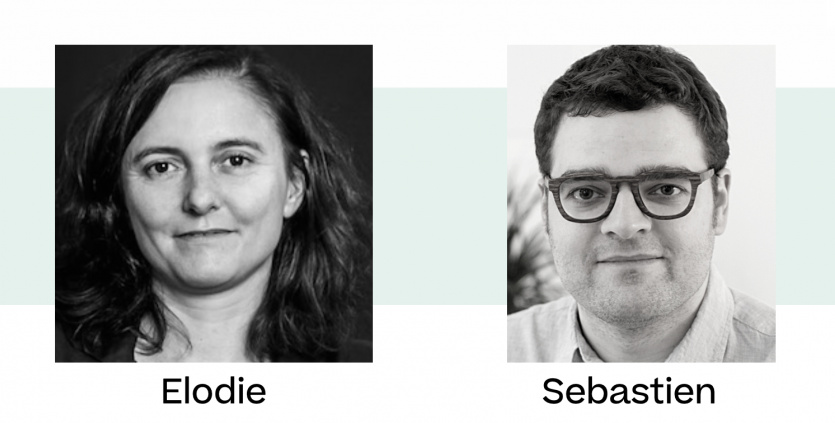 What is Live Yoga Teachers?
Independent yoga teachers teach the livestream classes of their choice
Students book directly with each teacher, we take a commission on sales (5% to 20%)
The platform takes credit cards, sends receipts, video links and weekly updates to students
We actively promote the platform via online marketing to help teachers find new students
Benefits for the teacher:
Teachers get a personal page that ranks on Google and a dashboard to take bookings. The platform does all the admin (receipts, video links, class reminders)
Teachers decide on class prices, timings, duration, and they keep their student details—no need for a personal website, no fixed costs, more students.
Read more about how can teachers make the most out of the platform.
Benefits for the student
Students book, pay online and practice like in a studio from the comfort of their home, without the commute. They can try the platform for free. They support their local community by booking with a local teacher and by attending studio classes if they wish.
No scheduled What is Live Yoga Teachers? classes at the moment.
Next online classes
${ session.startDay }
${ session.startTime } — ${ session.endTime }

(${ session.timezone })
This class is fully booked
See all classes