Why Live Yoga teachers ?
"I have been an Iyengar Yoga student for more than 15 years, and I must say I enjoyed lockdown because I could practise live online, every day, with my favourite teachers.

I believe livestream yoga is here to stay.

I decided to create this platform to make it easier for Yoga teachers to organise livestream classes, and for students to attend them, hoping to help democratise access to yoga.

Sebastien, a developer I have worked with before, was happy to join me in this adventure.

Live Yoga Teachers is self-funded to stay independent, a side project of our freelancing activity"

Elodie Gythiel, Co-founder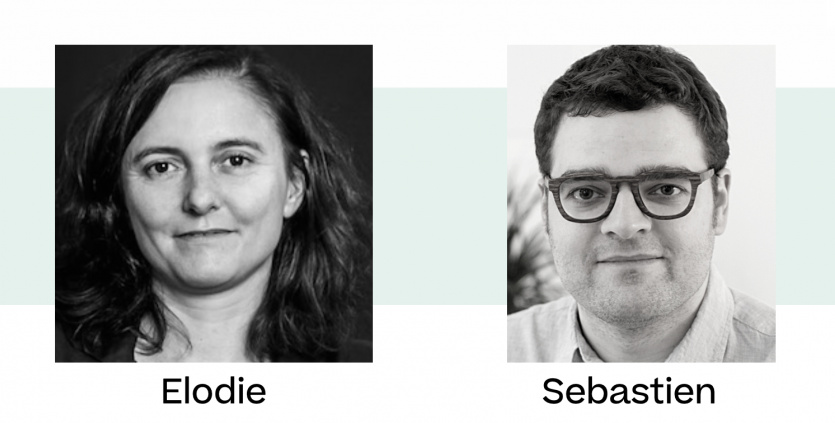 A platform to help yoga teachers get more online visibility and reduce their costs
On Live Yoga Teachers, yoga teachers can:
Schedule online classes and in-person classes (without having to create a website)

Become a member for as little as £5 a month and avoid paying for a video account and a calendar app for their website

Keep using their own video link if they prefer and use the platform on a commission-only basis

We promote the platform online, so teachers increase their chances of finding new students
A platform designed for students to book
During lockdown, students were struggling to find the right video link before the class, they would forget to send payment to the teacher via Paypal or bank transfer, they couldn't plan their classes as they depended on the teacher to send them their schedule by email.
With Live Yoga Teachers, you can book, pay online and practice from the comfort of their home, without the commute. You can try the platform for free. And you support your local UK community by booking with a local teacher.

No scheduled Why Live Yoga Teachers? classes at the moment.
Next online classes
${ session.startDay }
${ session.startTime } — ${ session.endTime }

(${ session.timezone })
This class is fully booked
In-Person
See all classes