Corporate Yoga Teachers Jobs - UK
We are actively looking for corporate yoga teachers based in the UK.
We've been getting requests for corporate yoga classes from our online campaigns, and we are looking for yoga teachers for in-person yoga classes across the UK.
Our clients are companies who organise yoga classes for their employees, either for one-off classes or weekly classes.

If you are interested, please fill in this short form, and we'll be in touch when something comes up in your area.
We prioritise teachers who schedule live online classes on the platform, so please consider signing up and adding your livestream classes if you have some. Want to know more about us? Join one of our demos on Tuesdays at 11 am or Thursdays at 2 pm!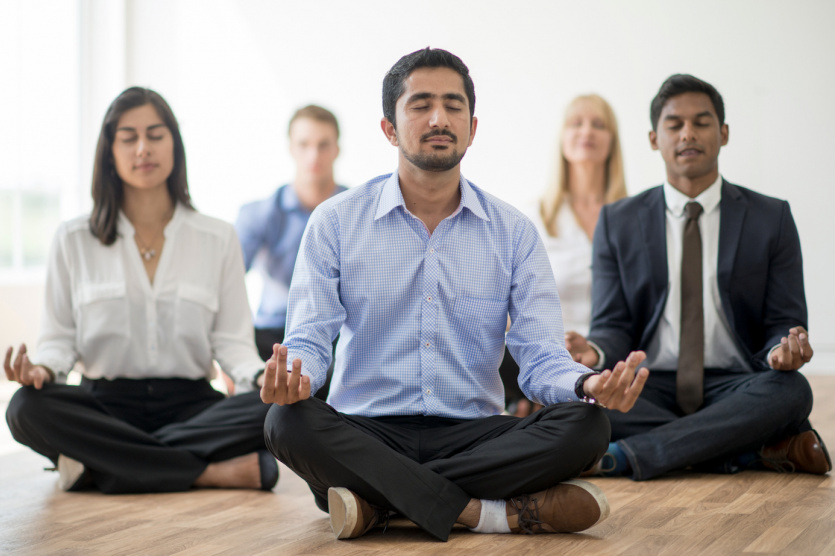 No scheduled Corporate Yoga Teachers Jobs - UK classes at the moment.
Next online classes
${ session.startDay }
${ session.startTime } — ${ session.endTime }

(${ session.timezone })
This class is fully booked
In-Person
See all classes