New Teachers: Welcome Maudo, Lisa, Ingrid and Vicky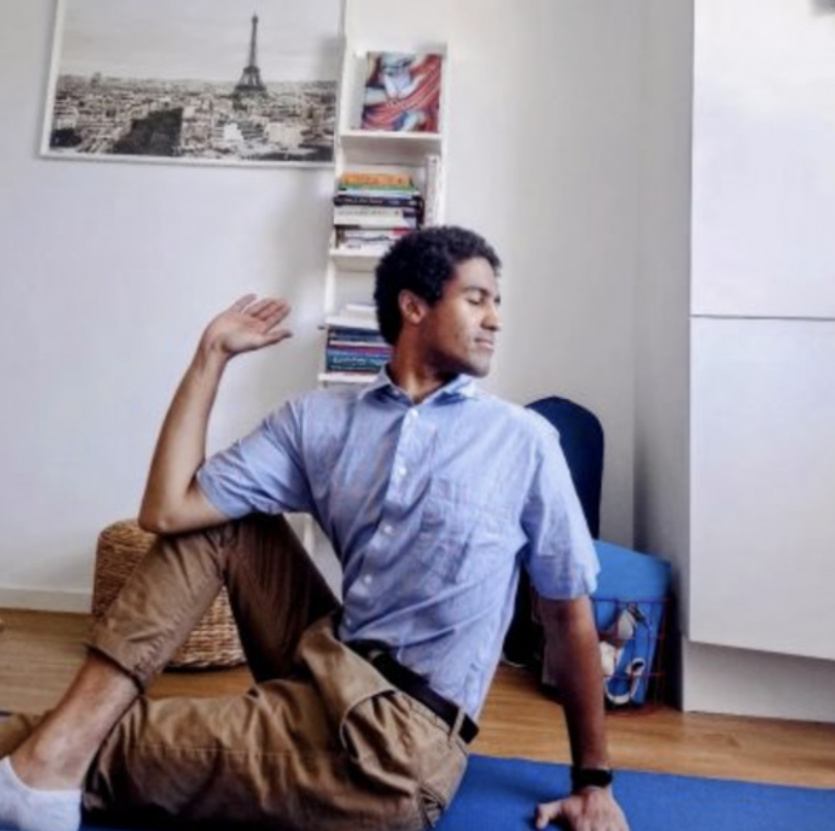 Maudo Sey, Meditation
I'm a RYT 250+ yoga teacher & certified Brain Longevity Specialist with the Alzheimer's Research Prevention Foundation. I hold Somatic, Breathwork & Meditation classes for parasympathetic nervous system activation. Join Maudo's meditation online classes!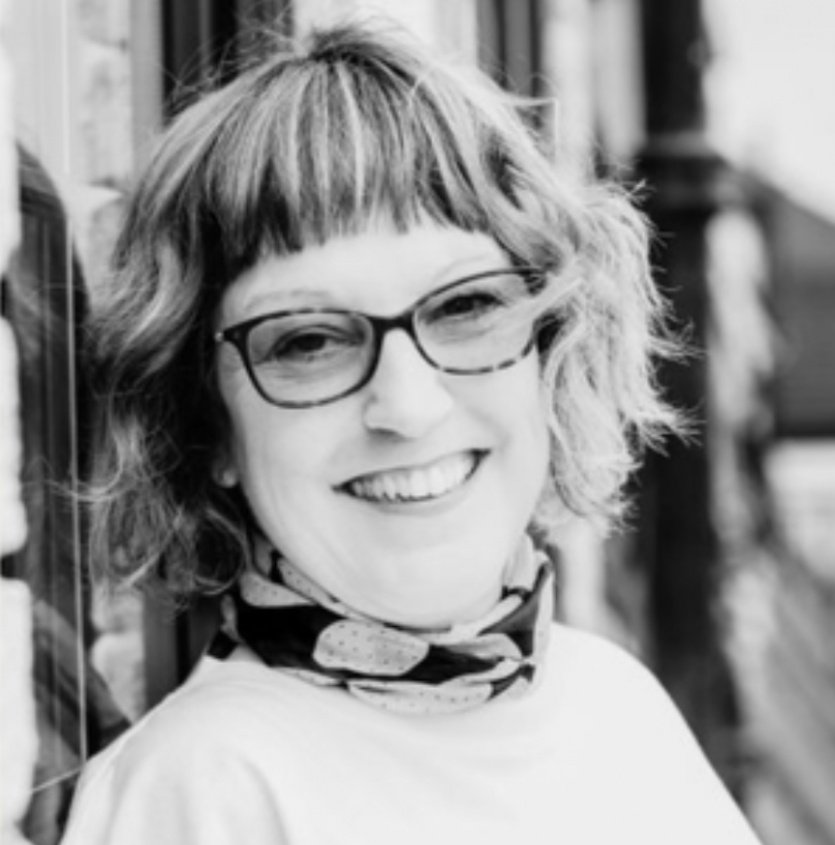 Lisa Askem, Hatha Yoga
"The main aim of my teaching is to work with conscious effort at developing a living yoga practice. One that enables a balanced life, develop confidence and strength within both mind and body." Join Lisa for Hatha yoga classes!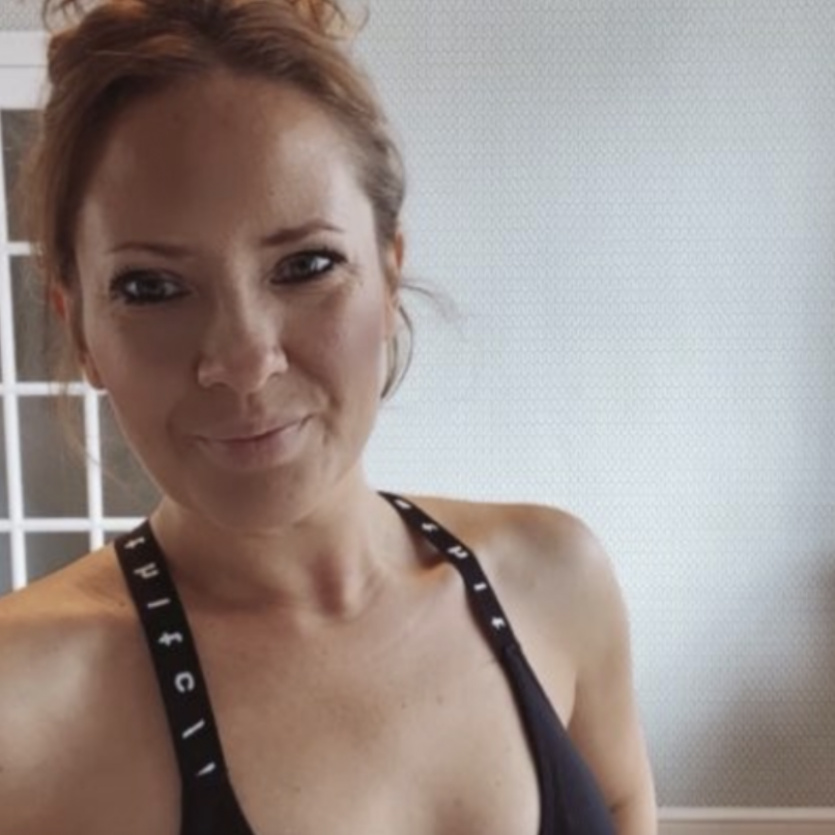 Vicky Wilcox, Hatha Yoga
My style is easy, fun and accessible, as I want everyone to be able to experience the benefits of yoga. I have a focus on the fundamentals of yoga, that are designed to keep you fit, flexible, happy and healthy! Join Vicky for Hatha yoga classes!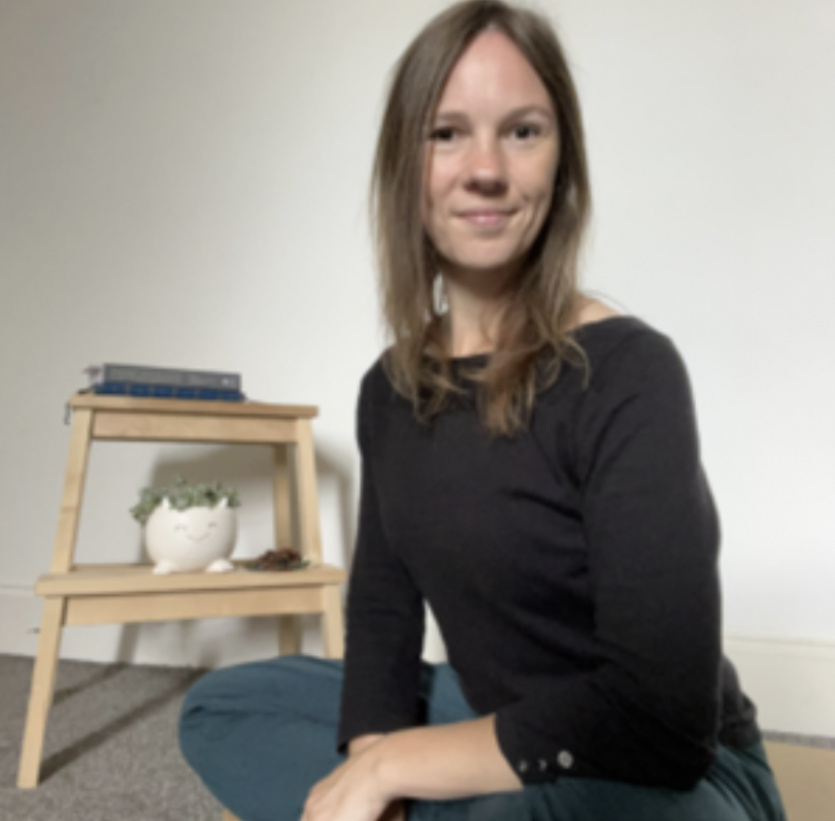 Ingrid Van Oostrom, Traditional Yoga, Mantras and Yin
"Yoga is self-care and I am passionate about helping others create healthy self-care routines. I absolutely love teaching yoga as I see transformation in students within a session." Join Ingrid for Mantras, Yin yoga classes and Traditional yoga classes!
Posted on
02 September 2022
No scheduled New Teachers: Welcome Maudo, Lisa, Ingrid and Vicky classes at the moment.
Next online classes
${ session.startDay }
${ session.startTime } — ${ session.endTime }

(${ session.timezone })
This class is fully booked
In-Person
See all classes