Welcome to our May 2023 new teachers!
Meg Bohane
"I am a Certified Yoga teacher specialising in Vinyasa, Power and Pregnancy Yoga. My goal is to teach classes that allow you to feel good about your body and all the amazing things it can do :)."
Follow Meg here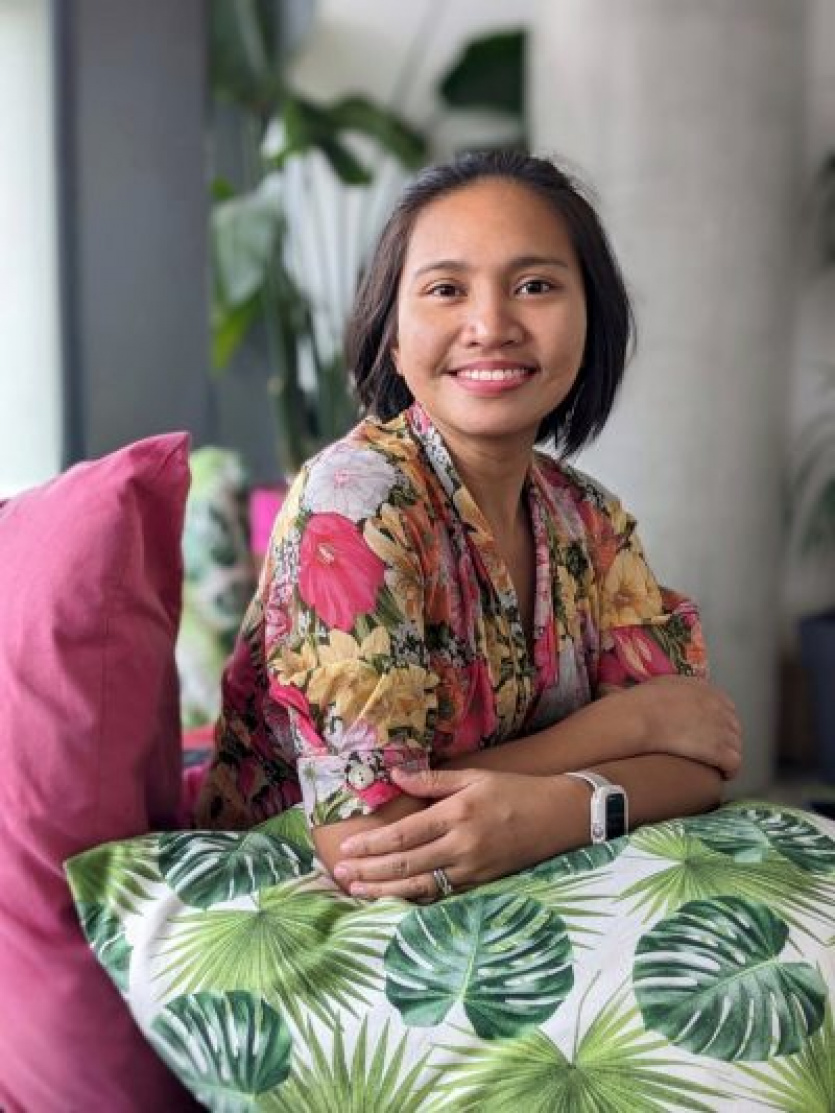 Bernadette Walker
"I am a Yoga Alliance Registered Yoga Teacher specialising in Hatha Yoga. Based in Scotland for in person classes but I also look forward to meeting people from all over the world with my online classes."
Join Bernadette for Hatha Yoga classes on Monday at 06:30 PM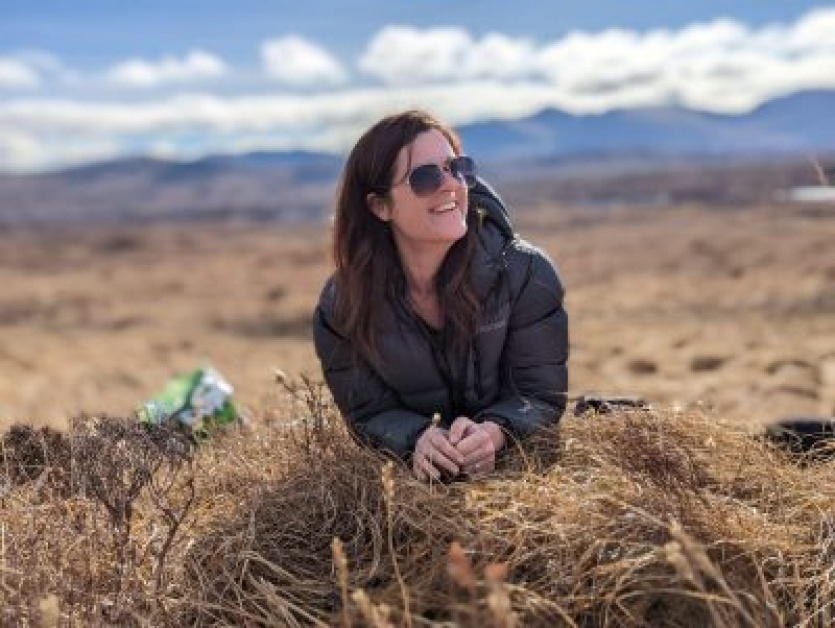 Diana Woodhead
"I help people transform their lives through yoga and meditation. I specialise in slow mindful yoga with a twist. Ananda means bliss in Sanskrit and I aim to work towards you having a blissful experience in your yoga practice."
Join Diana for her weekly Hatha and Yoga Nidra classes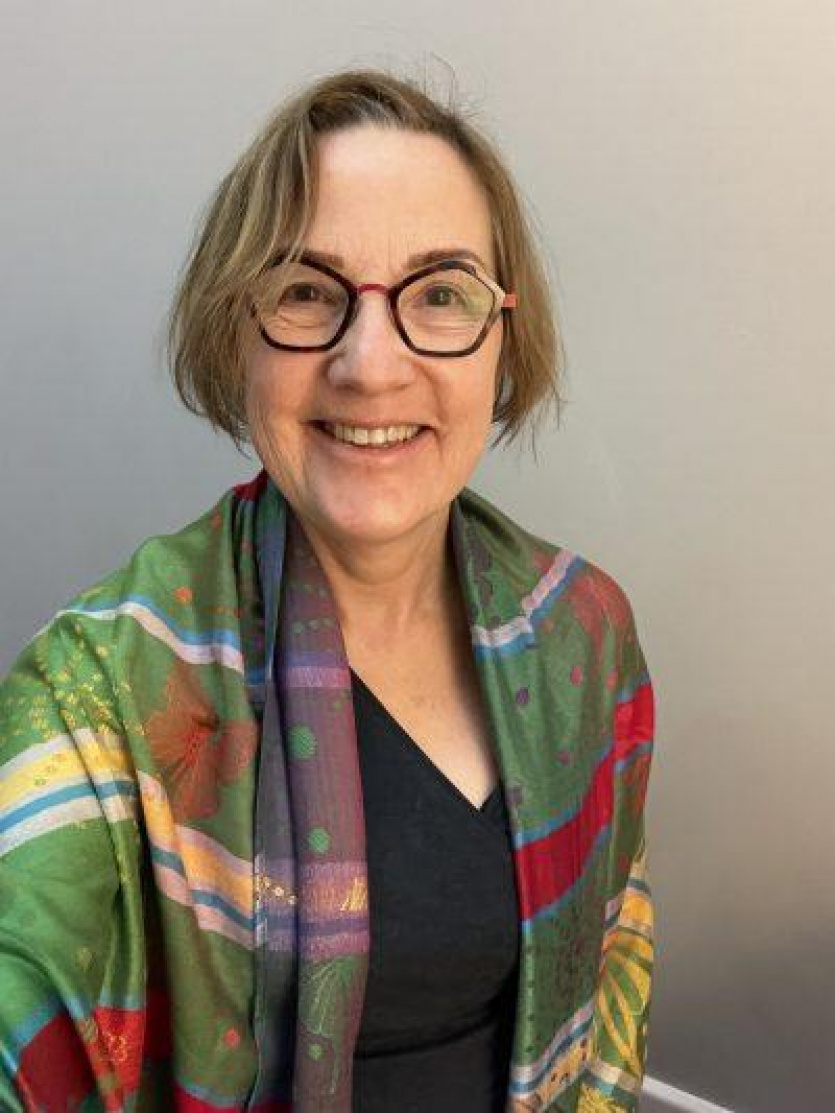 No scheduled Welcome to our May 2023 new teachers! classes at the moment.
Next online classes
${ session.startDay }
${ session.startTime } — ${ session.endTime }

(${ session.timezone })
This class is fully booked
In-Person
See all classes