Welcome to our April 2023 new teachers!
Pippa Graham
"I have been teaching Yoga, meditation and embodied movement for about 30 years and see yoga as a healing art. I integrate elements of Energy Medicine and natural movement into our asana practice."
Join Pippa for Somatic Yoga classes on Wednesday at 09:30 AM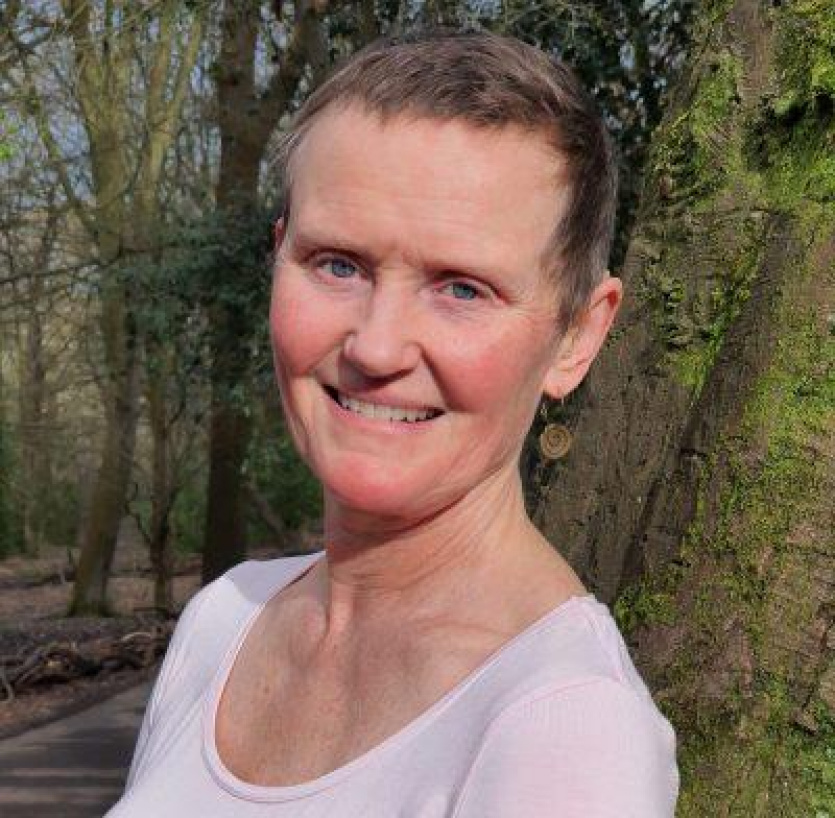 Alina Kaminska
"My classes are influenced by several types of yoga I have practiced and trained in over the years since 2006. I believe in the healing power of yoga and my intention is to serve my students to the best of my ability."
Join Alina for her weekly Thursday night Hatha Yoga and Yin Yang classes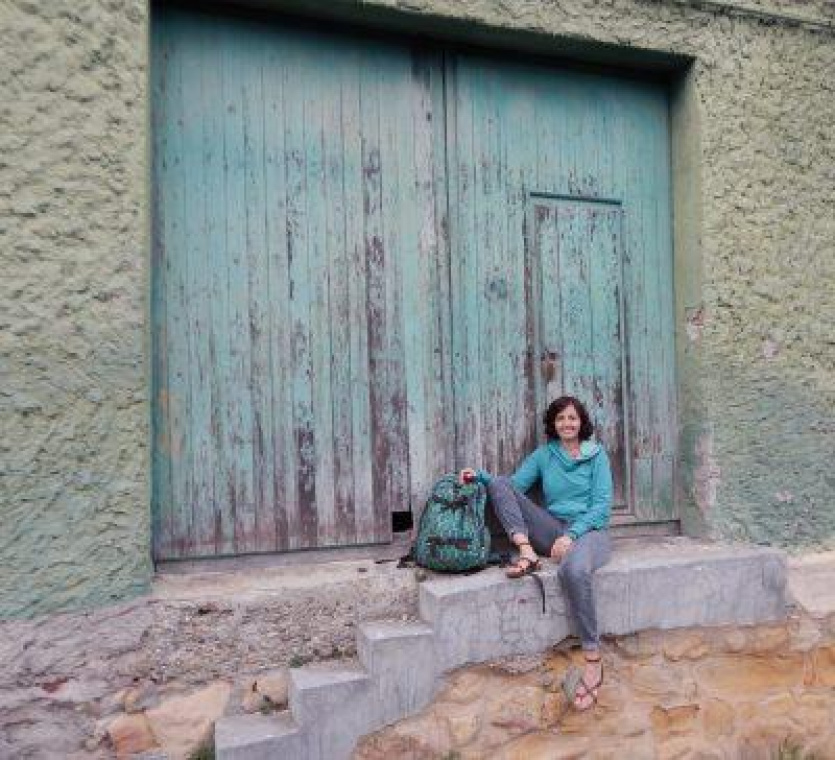 Paulina Bawiec
"Yoga is a beautiful practice with ancient roots that teaches us mind, body and breath awareness and focuses on the present moment. Paulina has completed a 200HR YTT and is certified to teach Hatha and Vinyasa Yoga."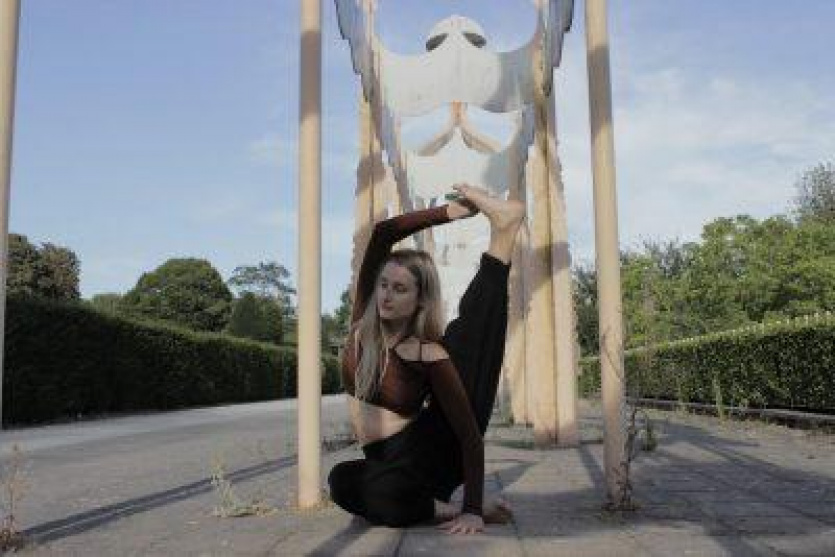 Aiste Kalinauskaite
"I help you connect with your breath & your body. My yoga classes are always varied and no two are alike. You will never know what you are going to get, yet I take into considerations of any individual injuries or conditions."
Join Aiste for Hatha classes on Monday at 06:00 PM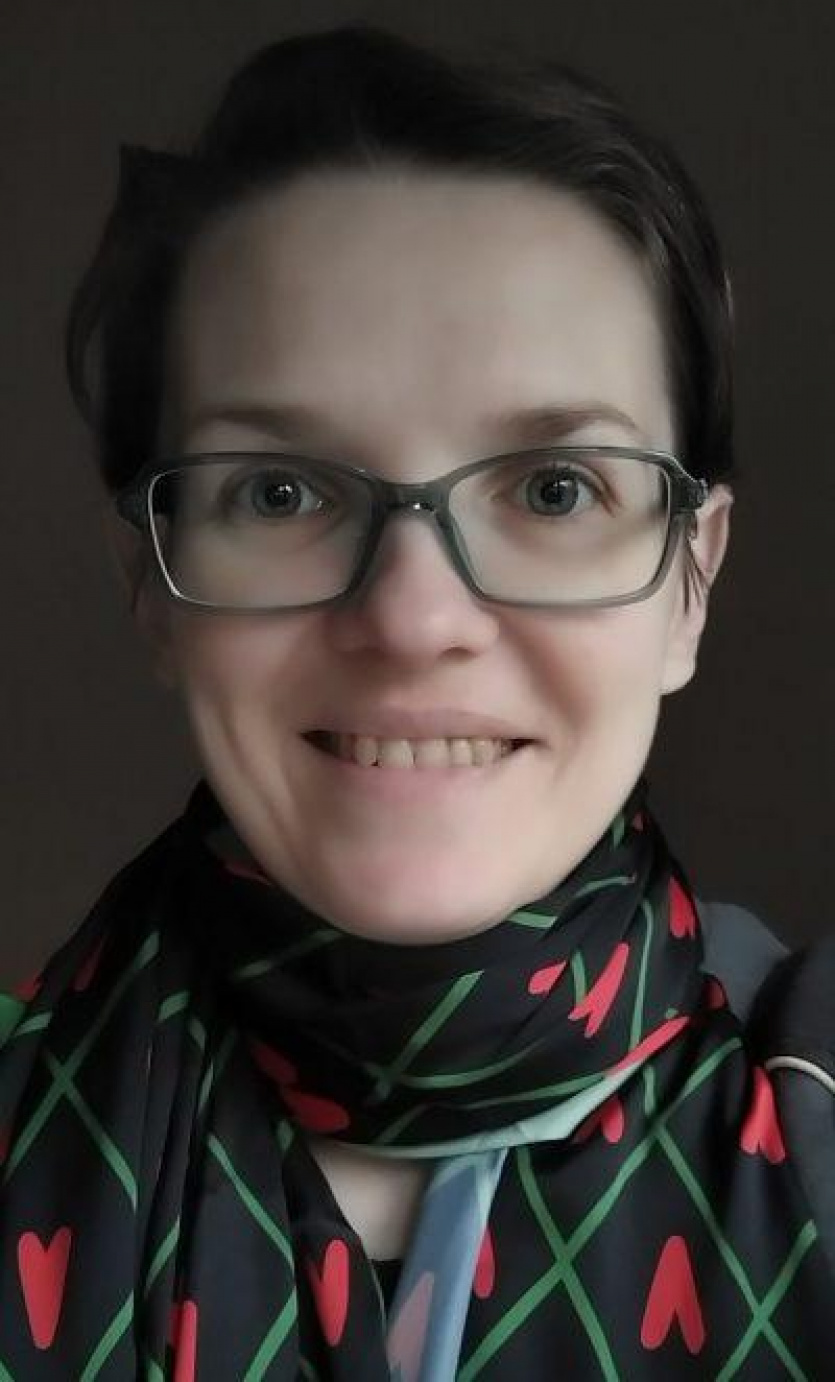 No scheduled Welcome to our April 2023 new teachers! classes at the moment.
Next online classes
${ session.startDay }
${ session.startTime } — ${ session.endTime }

(${ session.timezone })
This class is fully booked
In-Person
See all classes