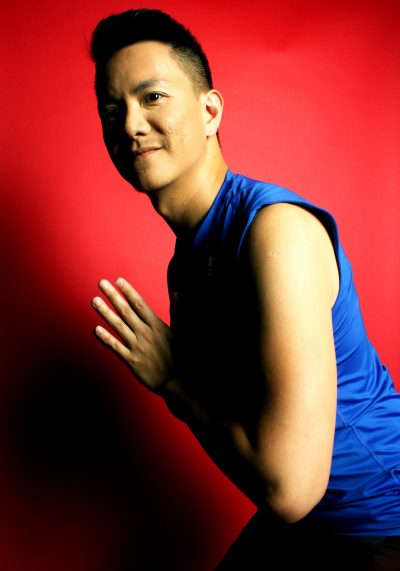 Wayne Wang
I have been practising vinyasa yoga among other types of yoga since 2014, and I am particularly interested in self-care, mindfulness and the philosophies of Mahayana Buddhism.
I teach strong and dynamic classes with a focus on mindfulness, breathing and playfulness, and I want to create an inclusive space for people with different bodies, flexibilities and strengths, especially those in the Asian and LGBTQIA+ communities.
Languages
English
Location
London
Type of yoga
Qualifications
200 Hour Teacher Training
No scheduled classes at the moment.
This week
${ session.startDay }
${ session.startTime } — ${ session.endTime }

(${ session.timezone })
This class is fully booked
In-Person
Next
${ session.startDay }
${ session.startTime } — ${ session.endTime }

(${ session.timezone })
This class is fully booked
In-Person