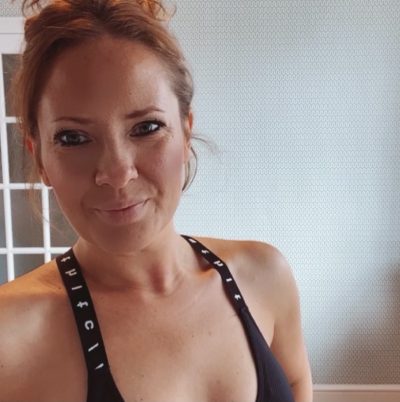 Vicky Wilcox
I qualified for my RYT 200 Hour Hatha Yoga teaching qualification in 2017. My style is easy, fun and accessible, as I want everyone to be able to experience the benefits of yoga. I have a focus on the fundamentals of yoga, that are designed to keep you fit, flexible, happy and healthy!
If you want to know more or see how I can support you on your yoga journey then drop me a line or join one of my classes!
Languages
English
Location
Type of yoga
Qualifications
RYT 200 Hatha Yoga, RYT 300 Ashtanga Vinyasa
No scheduled classes at the moment.
This week
${ session.startDay }
${ session.startTime } — ${ session.endTime }

(${ session.timezone })
This class is fully booked
In-Person
Next
${ session.startDay }
${ session.startTime } — ${ session.endTime }

(${ session.timezone })
This class is fully booked
In-Person