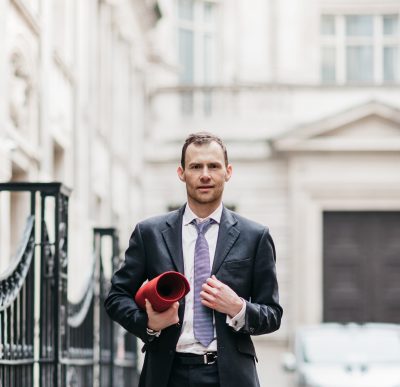 Scott Robinson
I am an experienced yoga teacher, specialising in offering yoga services to busy financial professionals. All are welcome though to my classes.
I offer a range of classes from dynamic but deeply relaxing vinyasa flow to the restoring benefits of somatic yoga.
I also teach mindfulness meditation.
After my classes, my goal is to leave you feeling refreshed and relaxed, ready to start or finish your day.
Languages
English
Location
London
Type of yoga
Qualifications
200 hr YTT, 50 hr Yin Yoga YTT, 80 hr 5 elements YTT, 50 hr Yoga for Stress, Burnout & Anxiety
No scheduled classes at the moment.
This week
${ session.startDay }
${ session.startTime } — ${ session.endTime }

(${ session.timezone })
This class is fully booked
In-Person
Next
${ session.startDay }
${ session.startTime } — ${ session.endTime }

(${ session.timezone })
This class is fully booked
In-Person