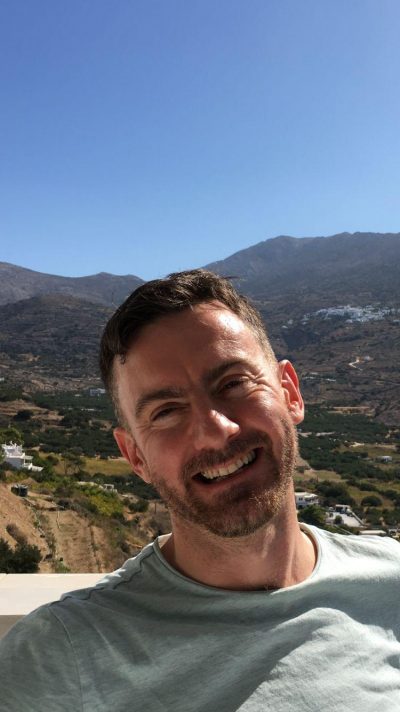 Rich Hurley
Stretch, strengthen, breathe and relax with Rich. Rich teaches beautiful traditional hatha yoga in the Sivananda tradition
Classes combine poses (asana) for physical fitness with breathwork (pranayama) and guided relaxation for mental wellbeing, leaving you energised, calm and happy!
If you think you're not flexible or fit enough for yoga, that's exactly why you should try it! Classes are suitable for all levels of experience and most levels of fitness
If you have a health issue or injury that might affect your practice, please discuss with your doctor and let Rich know
If cost is any barrier to you joining class, please contact Rich for a concessionary rate
Rich also teaches in-person classes in Hackney
If you have any questions - or just fancy a chat before your first class - please contact Rich
Languages
English
Location
Hackney, London
Type of yoga
Qualifications
Yoga Bromley Teacher Training 200 Hours
No scheduled classes at the moment.
This week
${ session.startDay }
${ session.startTime } — ${ session.endTime }

(${ session.timezone })
This class is fully booked
Next
${ session.startDay }
${ session.startTime } — ${ session.endTime }

(${ session.timezone })
This class is fully booked