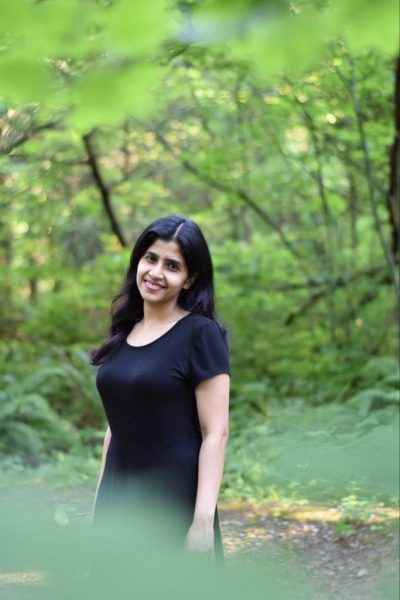 Himanshi Patel
Himanshi is Trauma Informed Indian Yoga educator based in the ancestral land of Coast Salish People (Vancouver, BC). Yoga for her goes beyond asanas, she looks at yoga as a process of self-transformation. She aims to create a space where people could establish connection back with oneself, to gain better understanding of oneself, mental clarity, limited beliefs, and emotions.
She is committed to share the ancient yogic wisdom with a trauma-sensitive approach and to hold the space for herself and those impacted by trauma.
Languages
English
Location
Vancouver, BC Canada
Type of yoga
Qualifications
200 HR YTT, 25 HR Trauma Informed, 20 HR TCTSY Ongoing
No scheduled classes at the moment.
This week
${ session.startDay }
${ session.startTime } — ${ session.endTime }

(${ session.timezone })
This class is fully booked
In-Person
Next
${ session.startDay }
${ session.startTime } — ${ session.endTime }

(${ session.timezone })
This class is fully booked
In-Person