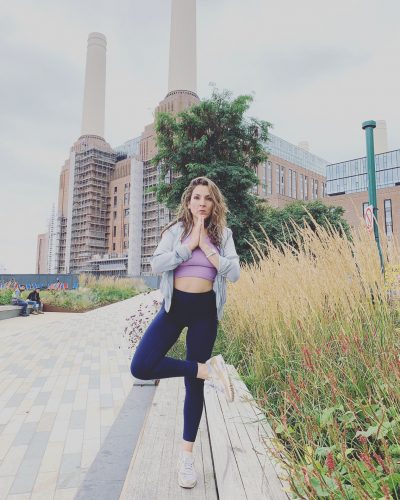 Fazia Slimane
I initially found myself on a yoga mat in 2003, I was hooked by the magical ingredients of breath, flow, movement and the profound effects it has on body and mind. Originally drawn to the physical benefits of yoga , I fell in love with the meditative energy and grace of Vinyasa flow. I completed my 200 hours Vinyasa teaching training with Julie Monatgu and Sarah Thompson. A year later, I completed my 500 hours teaching training with Stewart Gilchrist. Yoga has given me physical strength, mental resilience, a sense of happiness and emotional healing. Yoga can also be great fun and I aim to share the benefits of the practice and this sense of enjoyment with my students. My classes are uplifting, dynamic and infused with music. It is my passion and desire to help others to feel better in their body and mind.
Languages
English
Location
United Kingdom
Type of yoga
Qualifications
500h Vinyasa 85h Yin
No scheduled classes at the moment.
This week
${ session.startDay }
${ session.startTime } — ${ session.endTime }

(${ session.timezone })
This class is fully booked
In-Person
Next
${ session.startDay }
${ session.startTime } — ${ session.endTime }

(${ session.timezone })
This class is fully booked
In-Person