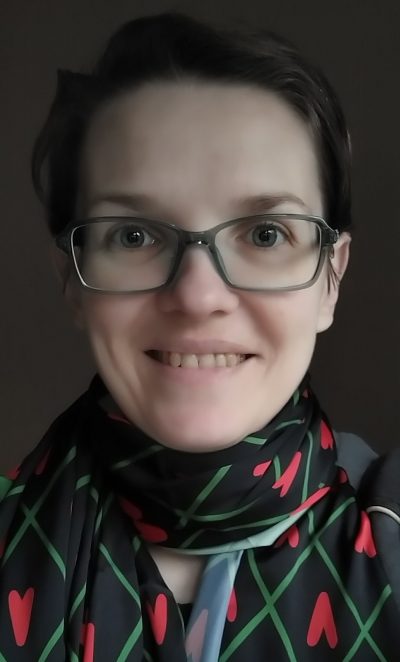 Aiste Kalinauskaite
I help you connect with your breath & your body. My yoga classes are always varied and no two are alike. You will never know what you are going to get, yet I take into considerations of any individual injuries or conditions.
The aim of a monthly class is to tap into your nervous system, understand where you are at and leave fight & flight response behind so you can meet "rest & digest" system. How often do we just plough through stress without giving ourselves, our bodies and minds to simply relax, restore & replenish the energy that the busy lives demand?
Join the class and meet your calmer self.

Languages
English
Location
London
Type of yoga
Qualifications
RYT-200
No scheduled classes at the moment.
This week
${ session.startDay }
${ session.startTime } — ${ session.endTime }

(${ session.timezone })
This class is fully booked
In-Person
Next
${ session.startDay }
${ session.startTime } — ${ session.endTime }

(${ session.timezone })
This class is fully booked
In-Person