New Teachers in Breathing, Vinyasa & Pilates and new Media coverage
New Teacher: Kim Wells, Vinyasa and Pilates
Kim is a certified Level 4 in Vinyasa, Level 3 Pilates Matwork and she is based in Newcastle
Join Kim for a Vinyasa class on Saturdays at 09.30 am and a Pilates class at 09.30am on Sundays.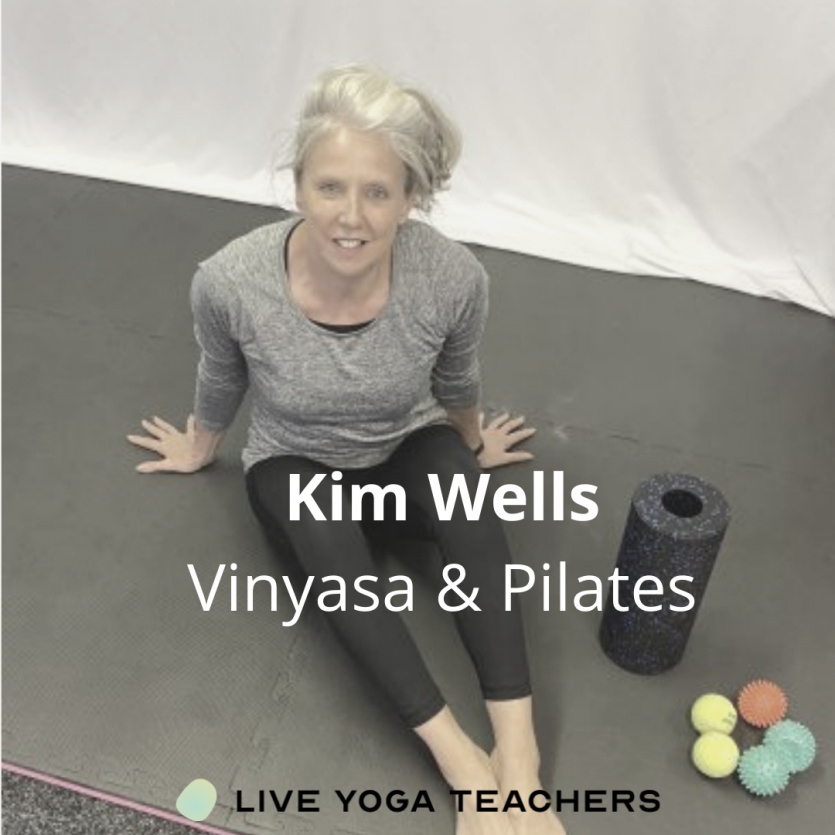 New Teacher: Gayane Ghazaryan, Breathing & Vinyasa
Gayane is a Certified Yoga Teacher (Uplifted CYT 200), Advanced Group Exercise Instructor, and Holistic Health and Wellness Coach.
She teaches Breathing classes on Sunday at 5pm and Vinyasa online classes on Tuesday, Wednesday and Friday at 6.30am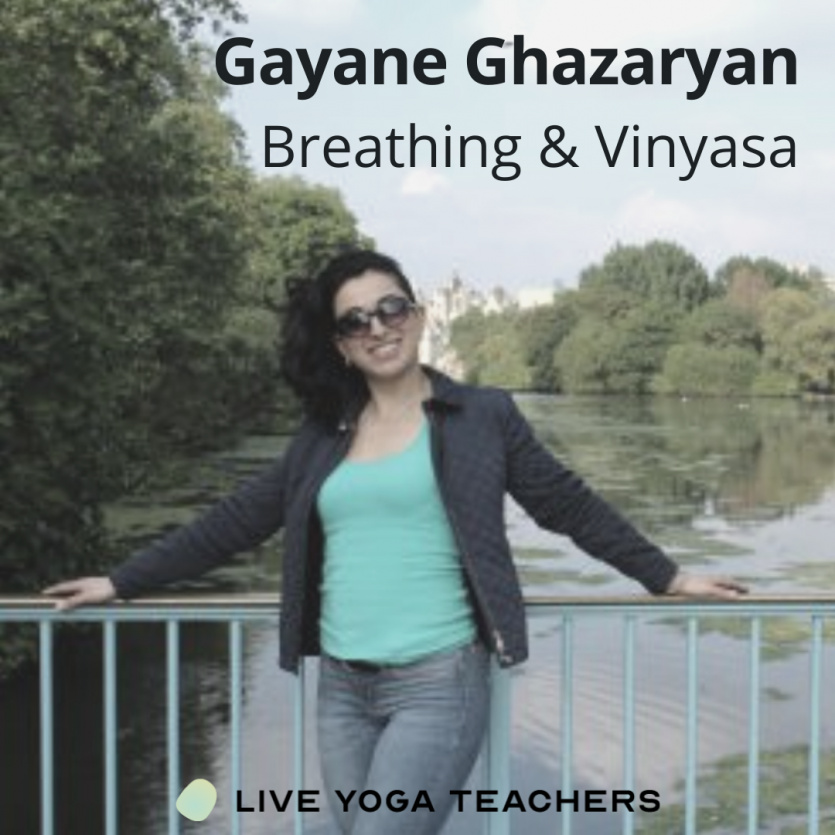 Media Coverage
Yoga Poses for Migraine
We've contributed to this Psych Central article and recommended poses to relieve migraine.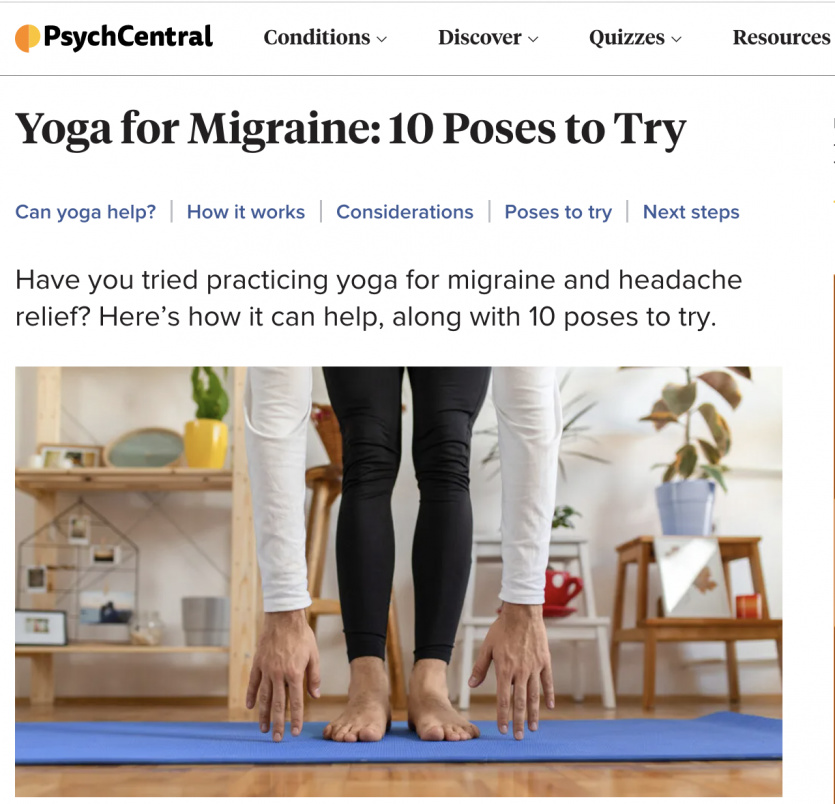 No scheduled New Teachers in Breathing, Vinyasa & Pilates and new Media coverage classes at the moment.
Next online classes
${ session.startDay }
${ session.startTime } — ${ session.endTime }

(${ session.timezone })
This class is fully booked
In-Person
See all classes