Live Yoga Teachers is now open to everyone
The platform is now open to everyone
After a few of months of testing and fixing bugs, the platform is now open to everyone! Students don't need a teacher link to book anymore, and all the available classes are displayed on the site. This is a great achievement, thanks to everyone who got involved in testing and giving feedback!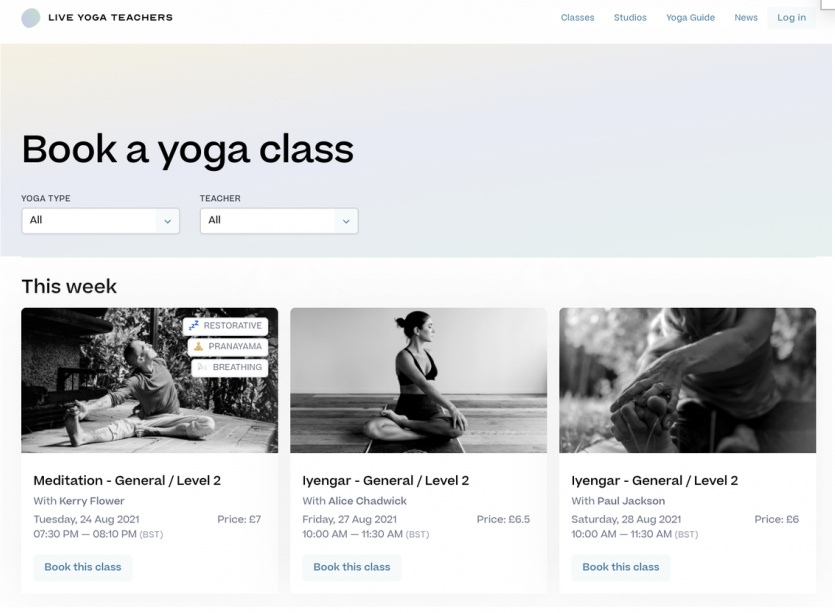 New Teachers
Welcome to Alice Chadwick, our new Iyengar yoga teacher on the platform. Alice is a certified Iyengar Teacher Level 1 and she has been practising Iyengar yoga since university.
Alice teaches a 1.5 hr General Iyengar class every Friday morning at 10am BST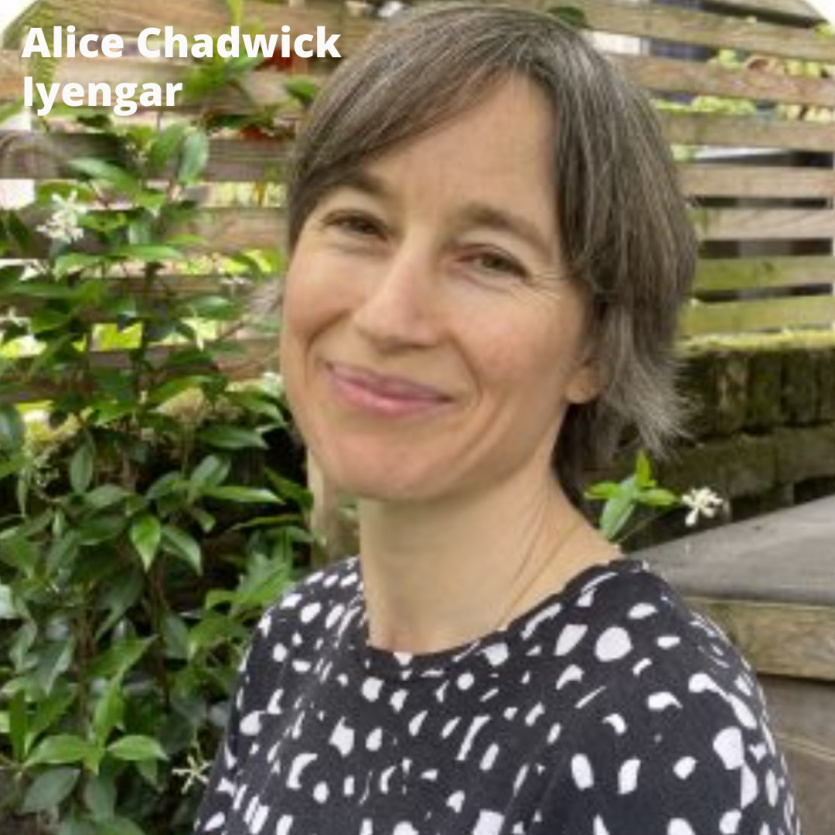 Welcome to Kerry
Welcome to Kerry Flower, our first breathing/meditation teacher on the platform. Kerry is a certified 200 HR Vinyasa flow teacher and has studied nutrition, yoga breathing and meditation.
Kerry teaches a 40 min breathing/ meditation/ relaxation class every Tuesday evening at 7.30pm BST.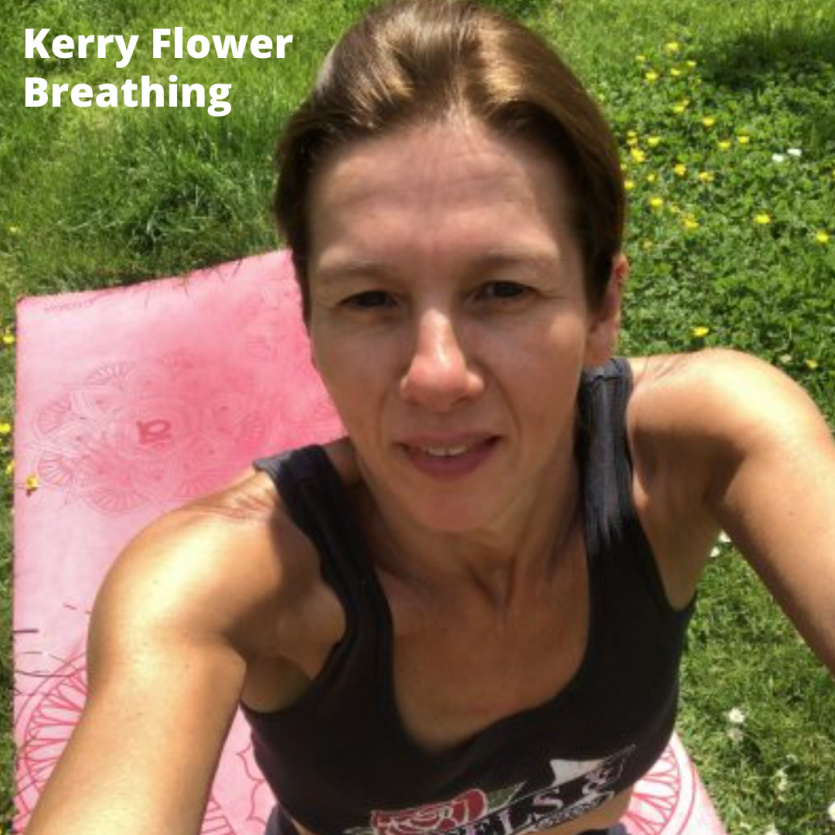 New studio classes for Paul
Paul Jackson is now teaching 2 classes a week in IYISL, the Iyengar Yoga Institute South London, on top of his Monday morning class at Yoga Loft and his Saturday morning class on Live Yoga Teachers.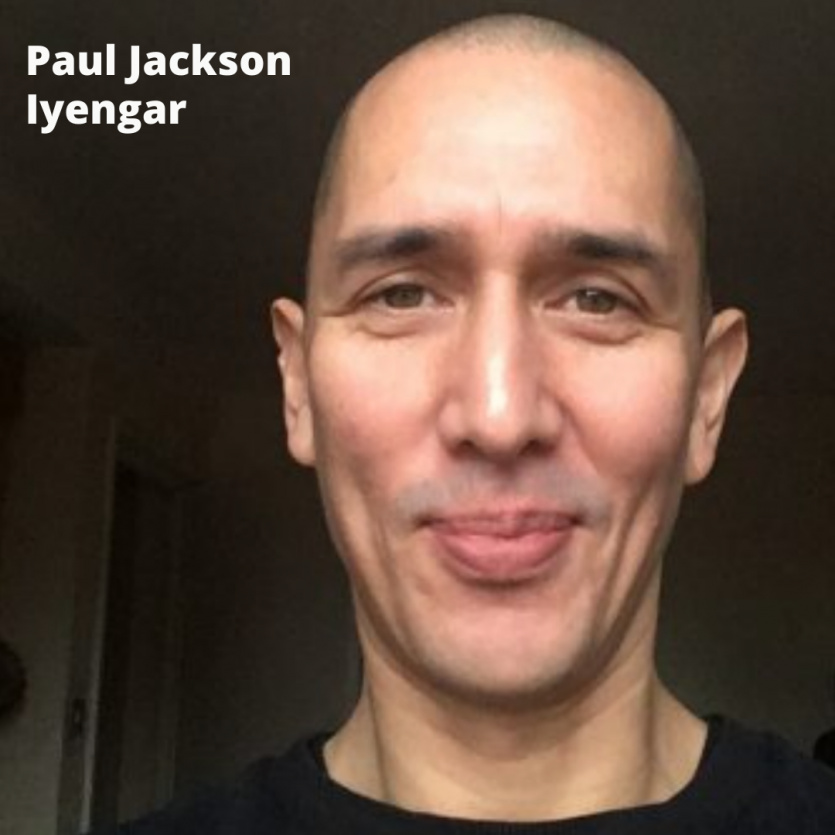 No scheduled Live Yoga Teachers is now open to everyone classes at the moment.
Next online classes
${ session.startDay }
${ session.startTime } — ${ session.endTime }

(${ session.timezone })
This class is fully booked
In-Person
See all classes