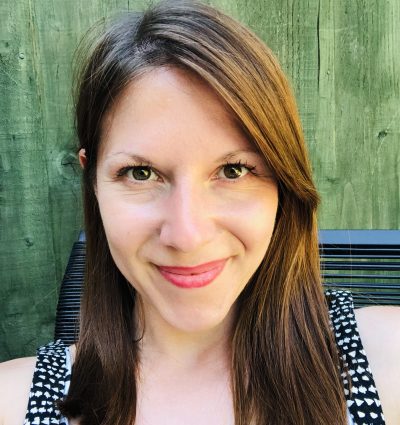 Stacey Devonport
Stacey is a certified Vinyasa teacher as well as a working professional actor. Classes are centered around breathing that works to restore, energise and relax anyone who is constantly on the go - no matter what level of yoga you practice. You will learn simple techniques that can be used on and off the mat.
Languages
English
Location
UK
Type of yoga
Qualifications
200-hour Vinyasa Yoga Teacher Training
No scheduled classes at the moment.
This week
${ session.startDay }
${ session.startTime } — ${ session.endTime }

(${ session.timezone })
This class is fully booked
In-Person
Next
${ session.startDay }
${ session.startTime } — ${ session.endTime }

(${ session.timezone })
This class is fully booked
In-Person