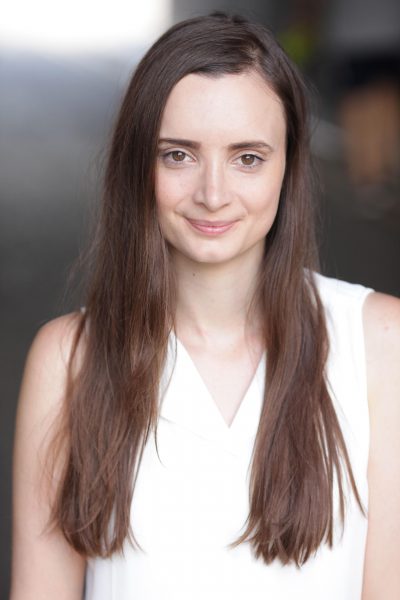 Natasha Mill
Yoga isn't about how flexibly or strength it allows you to connect to mind and body whilst relieve from every day stresses, work, family, life. My classes are for all abilities.
Mindfulness improves cognitive function, stress, anxiety with research with depression.
I trained as a yoga teacher 2 years ago with Sweat studios and qualified as a 200 hr Hatha yoga teacher. I advanced in my skills in trauma informed restorative yoga to provide rest and renew for my clients.
I'm all about mindfulness Hatha yoga combining my training in Mindfulness based stress reduction with Hatha by connecting every movement to the breath with total awareness. Mindfulness helps to build more awareness and become less reactive more responsive in difficult situations we can not handle.
There is always time for ourselves at the end of each session -
Look forward to seeing you on the mat.
Natasha
Languages
English
Location
Oxfordshire
Type of yoga
Qualifications
Hatha 200hrs, 50 Trauma Informed Restorative, 150hrs MBSR Mindness
No scheduled classes at the moment.
This week
${ session.startDay }
${ session.startTime } — ${ session.endTime }

(${ session.timezone })
This class is fully booked
In-Person
Next
${ session.startDay }
${ session.startTime } — ${ session.endTime }

(${ session.timezone })
This class is fully booked
In-Person