Students
Sign up to attend real yoga classes taught by experienced teachers. Follow your favourite teachers and discover new ones. Book online classes just like studio classes. Create your account, book a class and unroll your mat!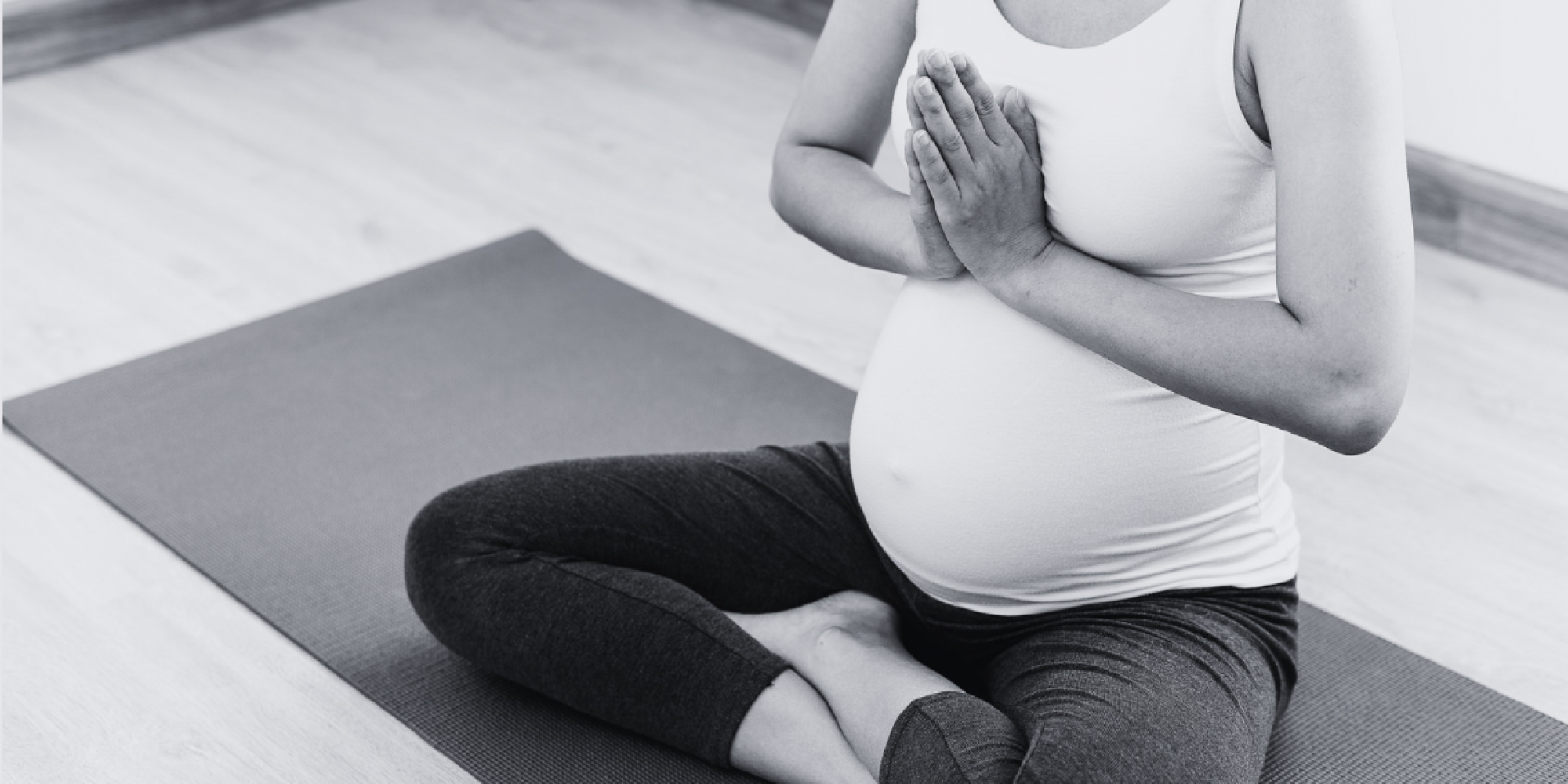 Teachers
Sign up to organise your online yoga classes stress-free. You can display all your classes on your personal page, take bookings and credit card payments. We take care of all the admin for you and we help you find new students!
We are UK-based. The class prices display in GBP and the times in GMT / BST, but you can teach from anywhere and link a bank account in a different currency.