Prize winners, post lockdown yoga data and trends
Survey - Prize winners
Thanks to everyone who shared and participated in the survey, we had 136 respondents: 33 teachers and 103 students in the UK, France and other parts of the world.
Congratulation to Alison and Leo from London, and Régine from Montreuil for winning the £/€ 100 gift cards!
Please welcome our first teacher
We are very happy to welcome Paul Jackson as our first teacher on the platform. If you are an Iyengar student living in London and have been to Maida Vale, you must have met him ;)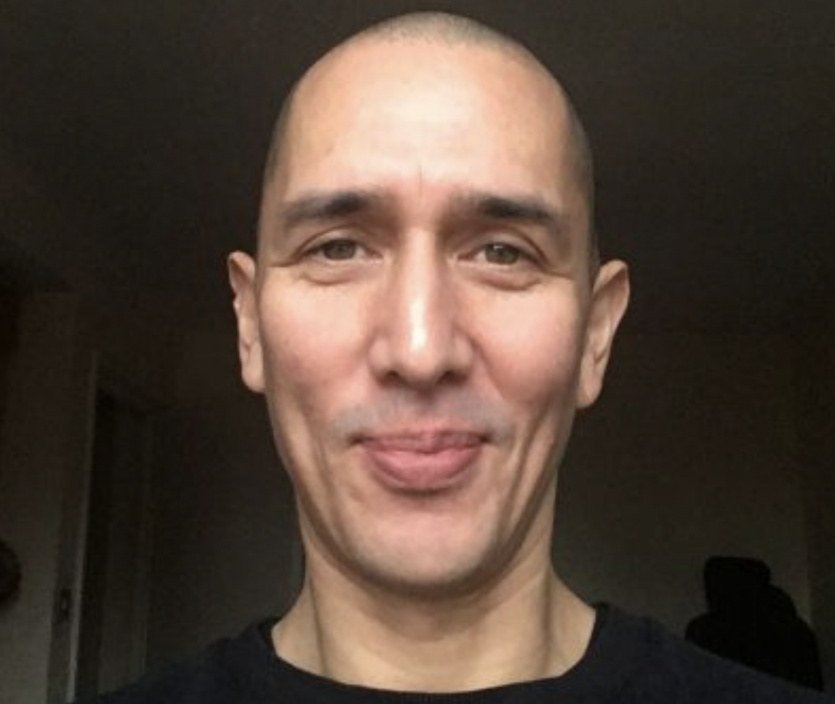 Teachers wanted
We are looking for teachers to join our early adopter program in the UK. In exchange, teachers will get a lower commission for life!
We'll give the opportunity for EU teachers to join the early adopters program once we'll add the euro currency
Yoga during lockdown: stats and trends
Back in March 2020, 59% of yoga students practised in yoga studios and another 21% practised on their own at home. Only 9% practised yoga online. One year later 46% of the students would like to keep practising online, over a 400% increase. Access statistics and trends on yoga in the UK and France.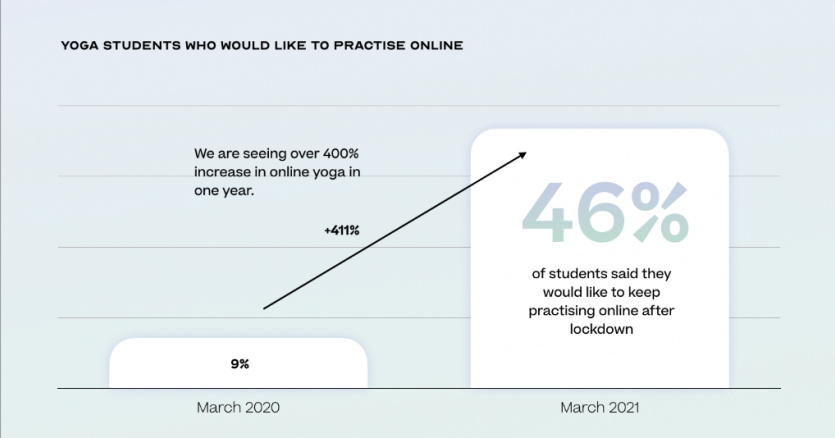 No scheduled Prize winners, post lockdown yoga data and trends classes at the moment.
Next online classes
${ session.startDay }
${ session.startTime } — ${ session.endTime }

(${ session.timezone })
This class is fully booked
In-Person
See all classes