Free Classes and New Teachers
Try for FREE
When you sign up for the first time you are now entitled to one class for free.
You can redeem your free class by using the code FREECLASS21 at checkout.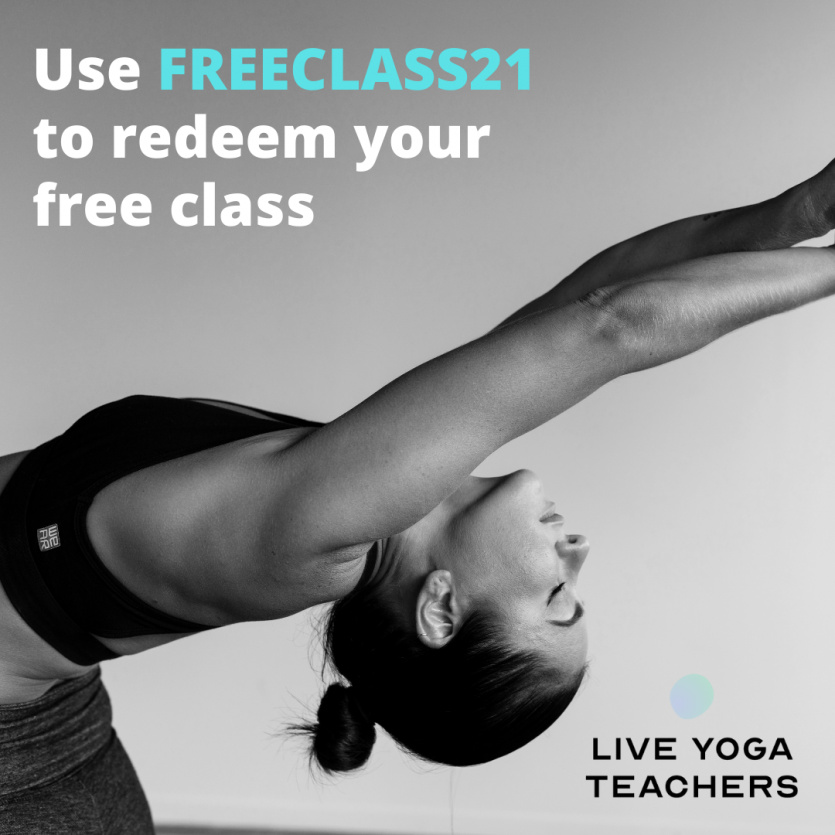 New Teachers
Josey Crane Burrows, Hatha
Josey is a certified 65h yin yoga teacher and 200h hatha yoga teacher, as well as a massage therapist.
She has been practising Yoga for more than 15 years in Singapore and in the UK.
She teaches Tuesdays and Fridays a 40 min. class at 09.30 am.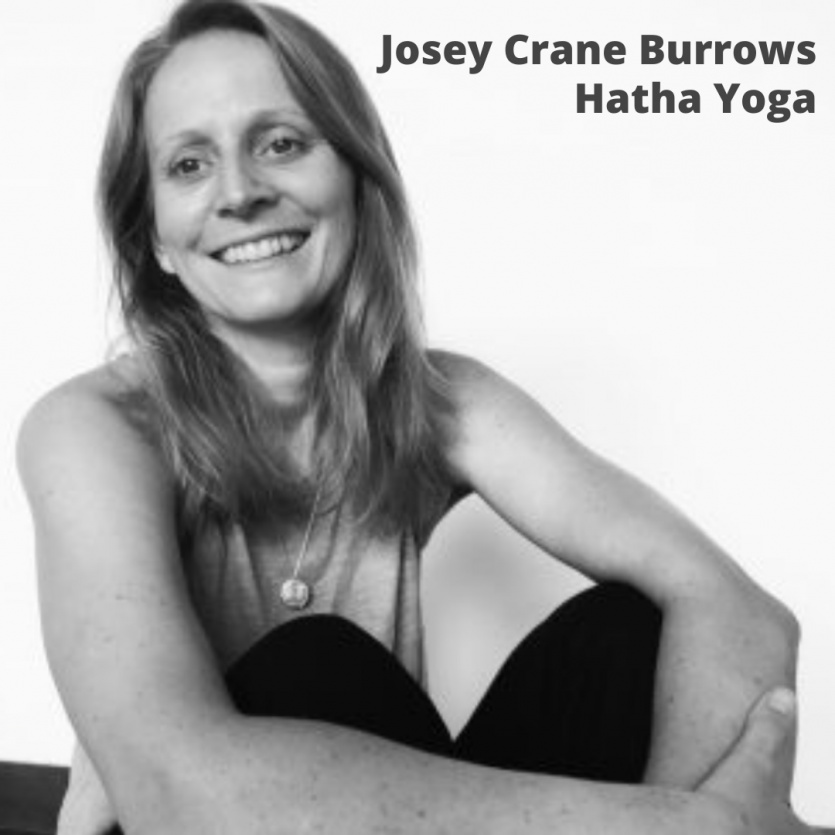 Jane Daly, Hatha
Welcome to Jane Daly, our new hatha yoga teacher on the platform.
Jane is a certified 200h hatha yoga teacher and lives in Suffolk, UK.
She teaches every weekday a 40 min. class at 09.30 am.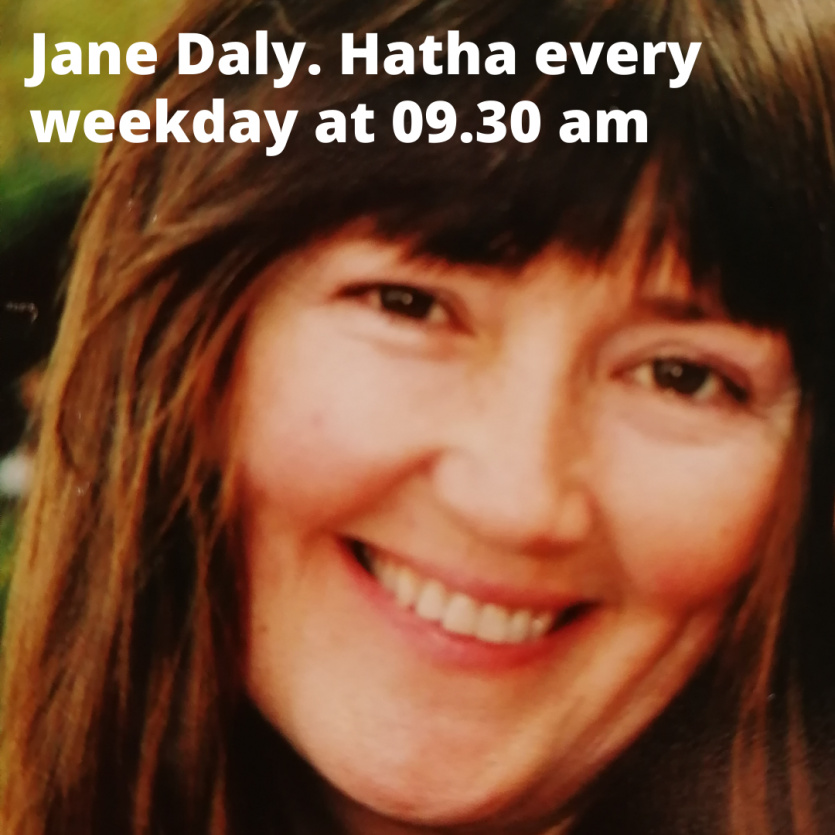 Posted on
26 November 2021
No scheduled Free Classes and New Teachers classes at the moment.
Next online classes
${ session.startDay }
${ session.startTime } — ${ session.endTime }

(${ session.timezone })
This class is fully booked
See all classes