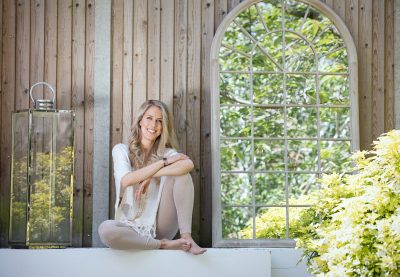 Magdalena Gladstone
Magdalena is a Kundalini Yoga teacher and Spiritual Coach. Her background working busy corporate jobs in Marketing and experiences of living with Insomnia, panic attacks and an overall sense of disconnection and stagnation inform the heartfelt and compassionate approach to her teachings. Through her classes and mentoring sessions, she is committed to helping people thrive, sharing tools and knowledge to empower, energise and help liberate those who work with her of self-imposed limitations, limiting habitual thoughts and behaviour patterns.
Magdalena is the Founder of Magdalena Gladstone / Yoga to Thrive

In her classes, she offers Kundalini yoga, meditation and breathwork.
Languages
English
Location
UK
Type of yoga
Qualifications
Kundalini Yoga teacher
No scheduled classes at the moment.
This week
${ session.startDay }
${ session.startTime } — ${ session.endTime }

(${ session.timezone })
This class is fully booked
In-Person
Next
${ session.startDay }
${ session.startTime } — ${ session.endTime }

(${ session.timezone })
This class is fully booked
In-Person