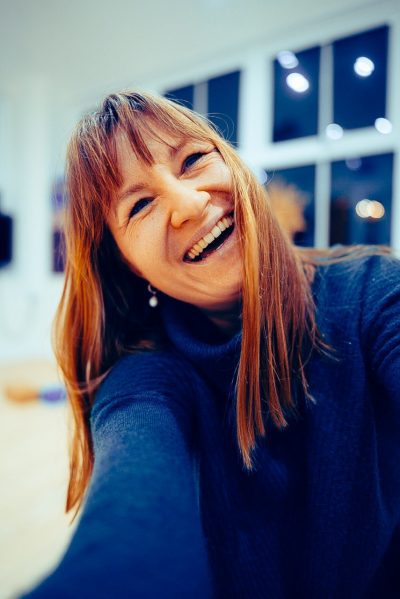 Irina Zoteeva
Iyengar Yoga Teacher Level 1, now is training for Level 2
I'm teaching Iyengar Yoga classes live online all over the world, in my home Solihull studio and in local sport clubs.
I've been practicing Iyengar yoga for more than 13 years and have been teaching since 2018.
I'm a mother of 3 years old twin boys, a photographer, and a former QA engineer. I quit my daily job at the big company to teach yoga.
I provide my students with clear instructions and demonstration giving necessary verbal adjustments to improve the pose.
I believe that Iyengar yoga is a joyful and cheerful learning process, which gives students to gain stability and mobility, to improve their confidence, immune system, and well-being in general.
Yoga is the best investment in yourself that you can present to yourself.
Please visit my website for more information www.irinayoga.co.uk
Languages
English, Russian
Location
Solihull
Type of yoga
Qualifications
Certified Iyengar Teacher Level 1
No scheduled classes at the moment.
This week
${ session.startDay }
${ session.startTime } — ${ session.endTime }

(${ session.timezone })
This class is fully booked
In-Person
Next
${ session.startDay }
${ session.startTime } — ${ session.endTime }

(${ session.timezone })
This class is fully booked
In-Person